This tutorial will guide you through the simple process for learning how to create Youtube playlist.
 
Step # 1 – Creating the Playlist
First go to YouTube and make sure that you are logged into your account. Click on a video that you want to add to your playlist and when the page loads scroll down until you see a tab which reads "Add to", click this. A text box will appear below stating "Enter new playlist name", type a name into this box. From the drop down box choose whether you want it to be public or private and then click the "Create Playlist" button.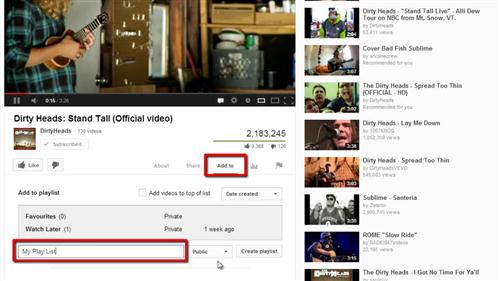 Step # 2 – Adding Another Video to the Playlist
Now, let's look at how to add additional videos to this playlist. Navigate to the next video that you want on your playlist. Again, scroll down and click on the "Add to" tab. This time in the grey box you will see the playlist you just created, click on this and a green message will appear stating that the video has been added. You can repeat this process for as many videos as you want to add to the playlist.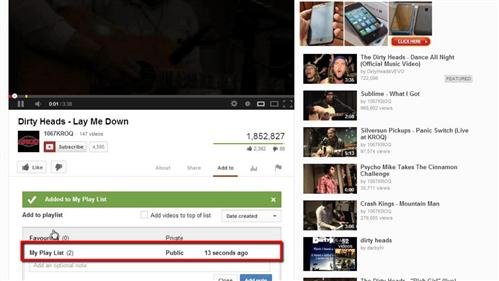 Step # 3 – Accessing the Playlist
Once you have created the playlist you will want to view it at some point. To do this click the arrow to the right of your profile information in the top of the window. In the options that appear click "My Channel". On the page that loads you will see several tabs, click on the "Playlists" tab and you will see the playlist we just created appear below. Click on the thumbnail and a new page will load that will play the videos one after another and that is how to create Youtube playlist.