Introduction
In this tutorial, we will teach you how to get Junk Mail for Spam. Junk mail and spam go hand in hand with one another. We will teach you how to perform a junk mail sign up for spam emails. Users normally use junk mails for the purpose of receiving junk mails, newsletters, etc. You can use the junk mail when you don't want to give your real email address.
Step 1 – Go to mailforspam.com
First of all, open any web browser of your choice and go to mailforspam.com. Unlike other junk mail sign ups, junk mail for spam allows you to use an email address without registering.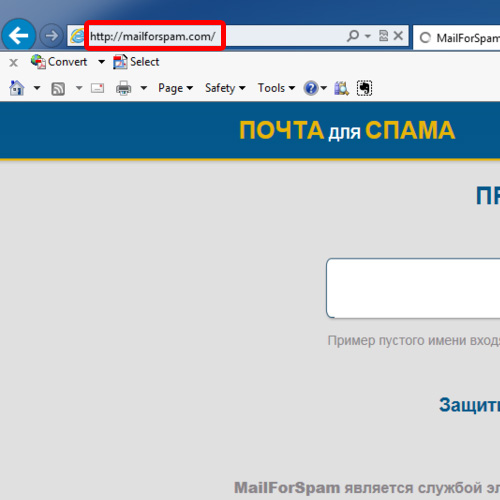 Step 2 – Insert the inbox name
Once the page loads, simply insert the inbox name that you want to keep and then click on the check button.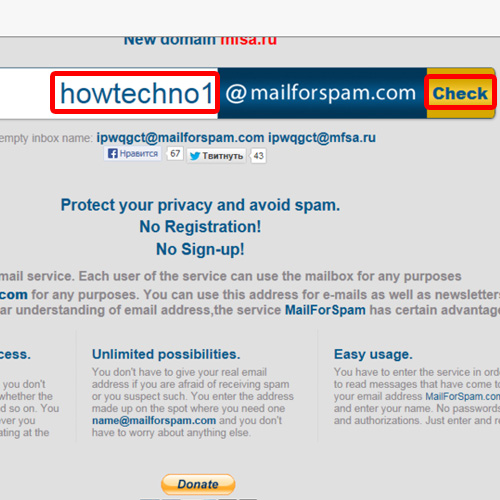 Step 3 – Access your newly created junk mailbox
As a result, a new page will open where you will be able to see the inbox of your newly created email address.
Step 4 – Send an email to the junk mail
For the purpose of this tutorial, we will open our real email address in another tab and send a new email to this junk mail address that we just created.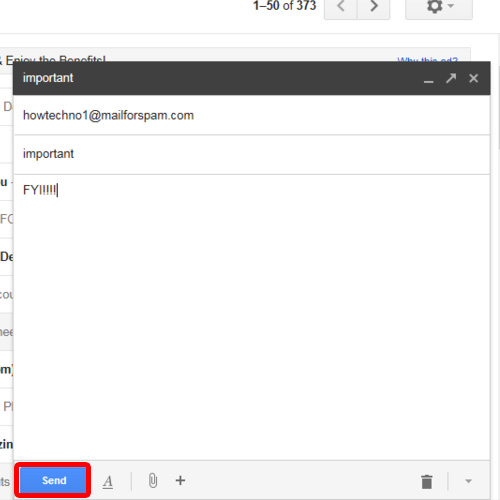 Step 5 – Open email in the junk mailbox
Once the email has been sent, go back to the inbox of the junk mail and refresh it. The email that you just send will be present in the inbox. Click on the email in order to open it.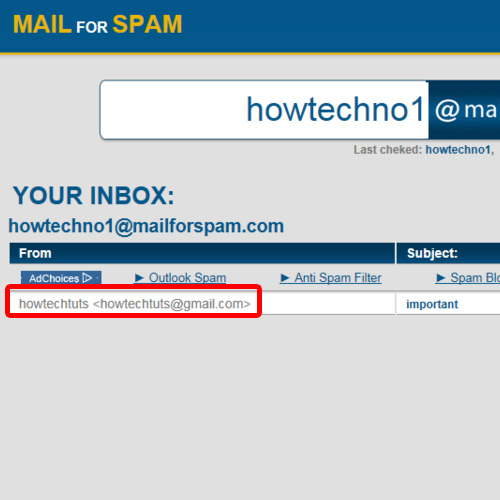 Step 6 – View email
In the new page, you will be able to see the email that you just received. In this manner, you can get a junk mail and register for spam emails all you want.