In this tutorial you will learn how to make Google oo`s disappear.
Making Google oo's disappear is one of the less known "Easter Eggs" and one of the few that doesn't come from Google. For a guaranteed effect in front of your friends, do the following:
Step 1:
Go to www.google.com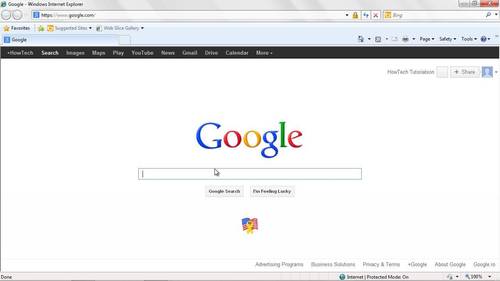 Step 2:
Search for : " fake Google trick "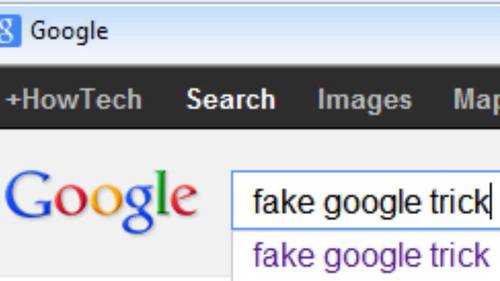 Step 3:
Amongst your search result you will find "Dark Arts Media" link. Go to
www.darkartsmedia.com.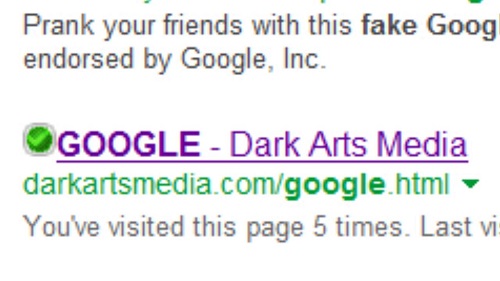 Step 4:
Click on oo`s in Google word – they will disappear.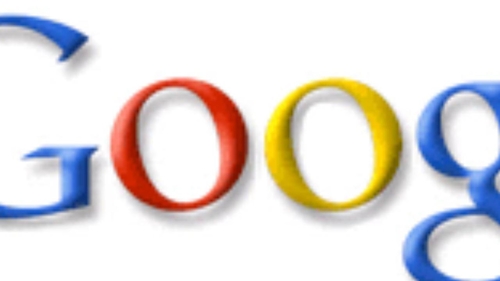 Step 5:
Click again on the empty space between letters – the oo's will reappear!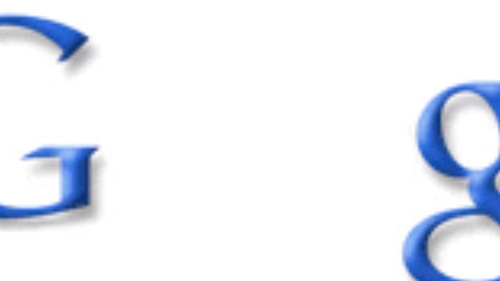 Result: Congratulations! You have just learned how to make Google oo's disappear.