To delete a linkedin connection Click Contacts at the top of your home page.

Click the Remove Connections link in the upper right of the Connections page.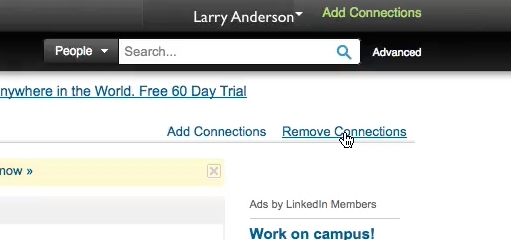 An alphabetical list of your connections will appear in rolladex style, check the boxes of the connections you wish to remove and then select 'remove connections'.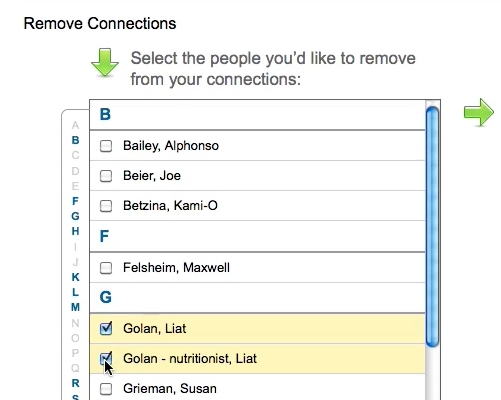 Click Remove Connections.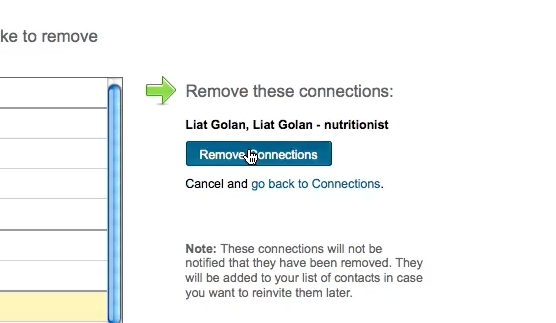 Confirm you want to remove those connections. You've now deleted the linkedin contact.