Introduction:
Gmail now offers a feature which allows you to share google tasks. In this tutorial, you will learn how to use it. You will first need to access your Gmail account.
Step # 1 – Open Your Gmail Account
Go to "gmail.com" and log into your account. On the far left side of the page at the top, you will see a small red triangle next to "Gmail." This is just above the red "Compose" button. Click the red arrow, and from the drop down menu, select "Tasks."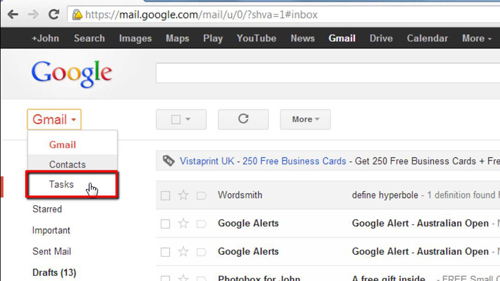 Step # 2 – Organizing Your Task Lists
After clicking the "Tasks" button, a box will pop up on the far right side of the page, showing your tasks. In this box, select the task you want to send. After you've done this, click "Actions" at the bottom of this box, and then select "Email task list." Another box will pop up, allowing you to send your message. Fill out the form and click "Send."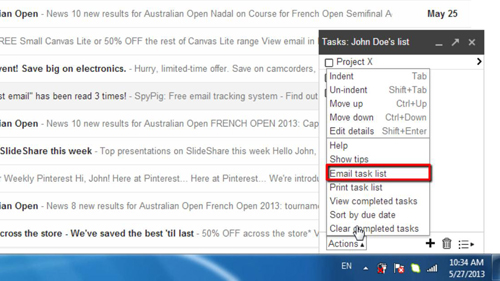 Step # 3 – How to Use Your Task Lists
The share google tasks feature is a useful way of letting people know what you're up to. In addition to sharing your tasks with friends and family, it can also be used for school or employment related projects, to notify your teachers or bosses of the work you've completed.