In this tutorial you will learn how to use RSS Reader in Mac. There are many different RSS Readers out there. RSS Readers simply keep all of your desired news, blogs, and websites consistently updated and in one easy to access place.
This way you can stay on top of the news without spending a lot of time browsing the web for the articles you enjoy. We will be using Google Blogger. The great thing about this application is that you simply log in with your existing Google credentials and the app is automatically added to your profile You can begin creating and using RSS feeds in no time!
Step #1 – Pull up Blogger Profile
Sign into Google with your account and head on over to the Blogger dashboard page.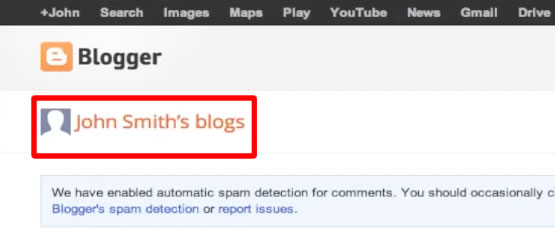 Step #2 –Click "Add" under Reading list
A menu will then appear asking if you want add from a URL or import from Google Reader. Lets manually get a link for a feed we will follow.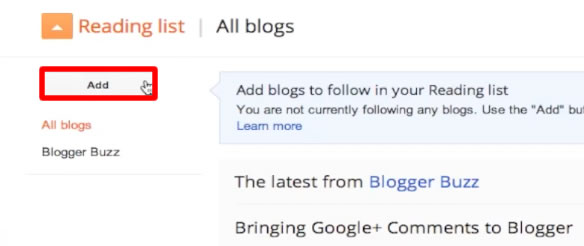 Step #3 – Choose URL
Copy the URL of the website that you would like to add to your RSS feed. Paste that URL in the appropriate field in Blogger.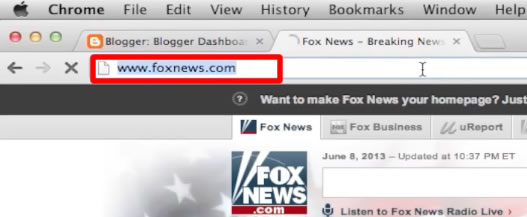 Step #4 – Click Follow
You will now be able to easily access the content from this link. Repeat this process for any other news you would like to be updated on. You have now successfully used RSS Reader in Mac!