In this tutorial you are going to learn how to edit video on iPad which is actually a build in feature that most people are not aware of.
Step # 1 – Opening the Video you want to Edit
First of all you are going to have to open up the "Pictures" application and find the video that you are interested in editing. Touch it and it will open. You will see various options including a timeline at the top.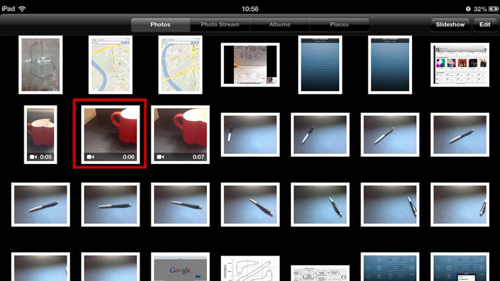 Step # 2 – Selecting the Area to Trim
You will see at the end of the slide showing the video that there are two sliders. Touch and hold on one of these and a yellow outline will appear around the entire slider. You can then drag this end inwards and it will trip that bit of the video off. You can then do this on the other end as well.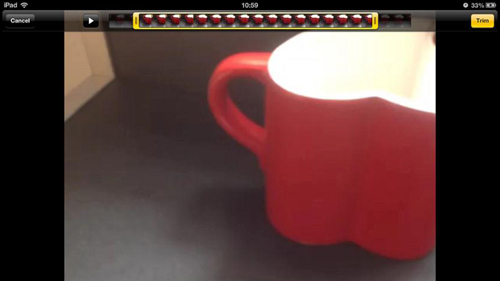 Step # 3 – Trimming the Video
When you are done simply click "Trim" and a menu will appear. Click "Save as a new clip" and that is how to edit video on iPad.