In this tutorial you are going to learn how to create folders on iPad this is something that will help you to keep your home screen neat.

Step # 1 – Changing the Icons
First you are going to make sure you are on the homescreen. Touch and hold one of the icons on the desktop until all of the icons start to shake and those that can be removed get a cross in the top left corner.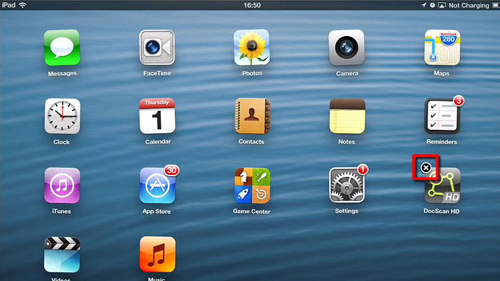 Step # 2 – Creating the Folder
Now, touch and hold on one icon and it will enlarge. You are then able to drag it around the homescreen. In order to place it into a folder you need to find another application that you want to group it with, drag it over this icon until a line forms around both of them together. When this happens release your touch and a new folder will appear and open.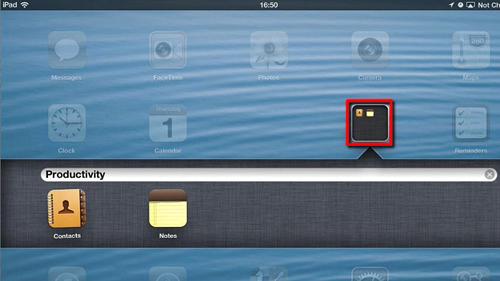 Step # 3 – Completing the Change
You will be able to enter a name for the folder in the bar at the top by touch it, enter a name and touch "Done". Finally you just need to touch the home button and the folder will be created indicating that the process is complete. Touch the folder icon and it will close and the icons on the homescreen will rearrange around it. That's all there is to it, you now know how to create folders on iPad.