Amazon's Associates Affiliate Program allows you to setup an e-commerce account with Amazon.com and place ads on your site to make a commission when you bring buying traffic to their website.
There are many ways to use Amazon's affiliate ads on your website, blog, or even social network. In this video, we will discuss 5 best practices for making the most money out of your Amazon Ads.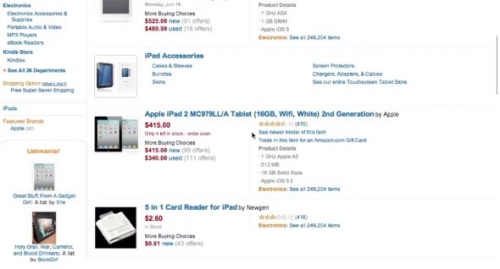 Tip number 1
– Make sure to spend some quality time in the Amazon
Associates Affiliates page. There are literally thousands of ads that you can use on your site for almost any market. Also, keep in mind that Amazon is constantly advertising special ads that correlate with holidays and special discounts that they offer you, the Associate, to advertise on your site or blog.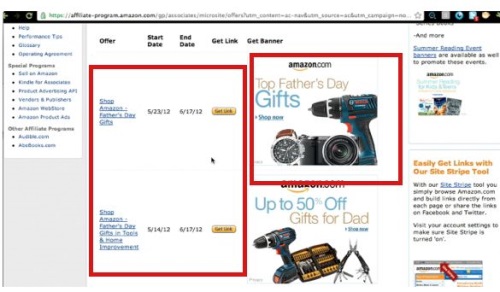 Tip number 2
– If you are running your own blog or website, make sure to only place Amazon ads that are related to your field of study, practice, or business.
Buyers are much more inept to purchase if they can see a relevance in the content of your ads on your site. If the ads do not relate on your website, it begins to feel like clutter to your audience and they will soon learn to ignore all of your ads.

Tip number 3
– When it comes to an online blog, Audience is key in order for affiliate marketing to work at all. Although the main goal is to get as much traffic as possible to your website, it is important to stay humble to your most loyal and trusted readers. Those who subscribe to your mailing list and are reading your every word will always be more willing to spend money on your ads because they trust the source of information, which is you. As such, make sure to give thanks when it is deserved to your readers, buyers, and loyal fan base.
Tip number 4
– Keep in mind that sometimes the goal for Amazon Affiliate links is not to get a buyer to purchase the exact item that you are advertising on your site.
In fact, sometimes certain niche topics have no specific category or items on Amazon.com for its readers to purchase. With that being said, you should note that as long as someone clicks on your affiliate link, and then purchases anything while they are at Amazon.com, you will make a commission off of the sale regardless. So don't be shy with your ads, make sure to place links in the form of banners AS WELL as text.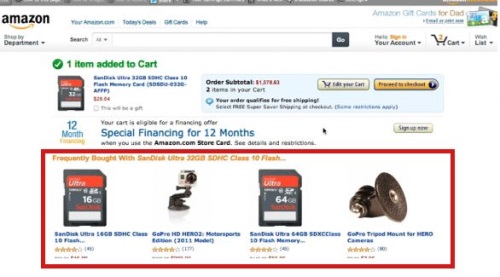 Tip Number 5
– A really great way to get your audience to shop using the
affiliate ad links on your site is by giving a review of a specific product. If you read an excellent book, purchase a new piece of technology, or the latest trend in clothing, you can easily write a review on your blog or website about this item and link to the product itself on Amazon.com using your affiliate links.