Introduction
In this tutorial, we will teach you how to create free chat rooms. Free chatting rooms allow different users to exchange ideas and chat with one another.
Step 1 – Go to speeqe.com
First of all, open any web browser and go to speeqe.com.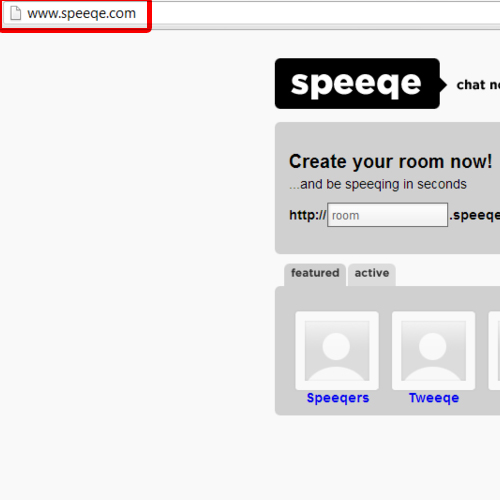 Step 2 – Name the chatroom
Once the web page loads, enter the name of your chat room. Once you have entered the name, click on the go button and an http link will be created with the speeqe.com as the domain.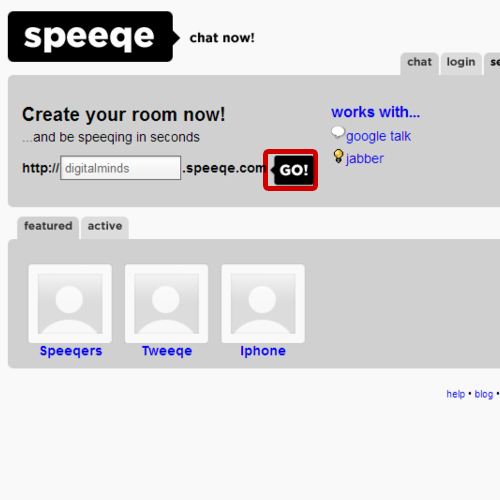 Step 3 – Status of the chatroom
As a result, the link to the chat room you created will open up in your browser. On the left hand side, you will be able to see the status of the chatroom and the people using it. Enter the messages that you want to send to others in the chat box available at the bottom of the page.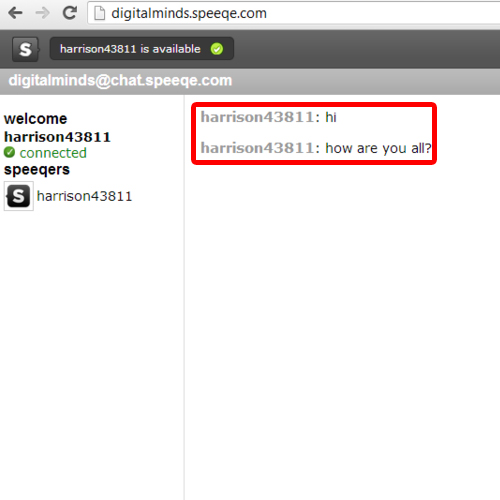 Step 4 – Reply to a particular person
If you want to directly reply to a person in the chatroom, simply click on his/her name once. You will notice that the "@ sign will appear before the name of that person". Enter the reply that you want to send to this person.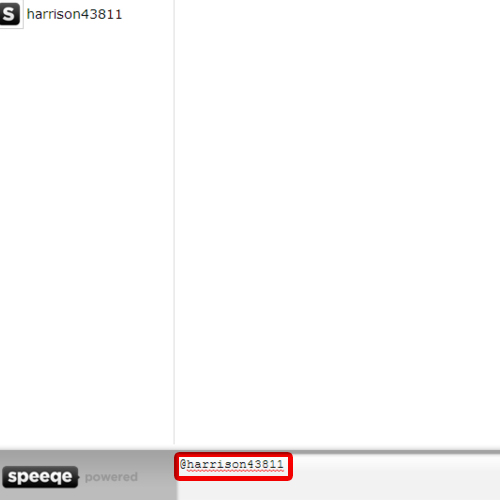 Step 5 – Other options for the chat room
You can always click on the question mark icon available in the top right corner. From the drop down menu, you can either choose to search for free chatting rooms, configure a chat room, toggle join/leave messages and also view the music player.
In this manner, you can create free chat rooms.