In this tutorial, you are going to learn how to use a virtual chat room. A virtual chat room is where you can send and receive short text messages send to one or more people while online with any particular topic. This tutorial will show you that how to use a virtual chat room without registration.

Step1# Join into the Virtual Chat Room
First, go to
www.mixchatroom.com
and you do not need to register here with any of your personal details. However, a "JOIN CHAT" box will pop-up and you will choose a user name. Write any user name inside the pop-up box and click "Join".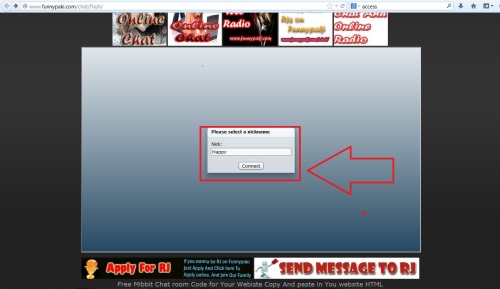 Step2# Use of virtual chat room
Using a virtual chat room with all features is exciting. Chat rooms have many uses. You can communicate with others personally or in a group. In this chat room, you can register as regular user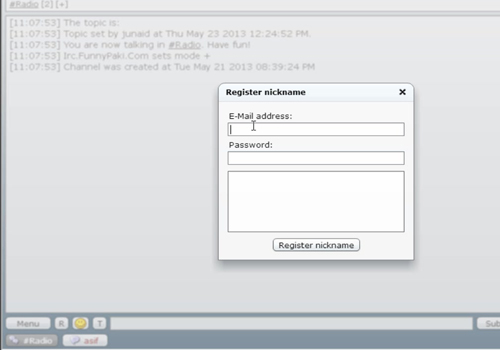 Or you can use without being registered. On the left bottom, the chat room has lots of options such as a translator, font change, and different moods and makes different channels to contact one another personally or in a group using the "Group Chat" feature.