Introduction:
This guide will teach you how to perform a search in bing video, which will quickly allow you to find any videos which interest you.
Step # 1 – Visiting Bing Video
Go to "bing.com/videos/browse." At the top of the page, to the right of the blue word "bing," you will find a white search box. You can type into this search box to find videos that you like.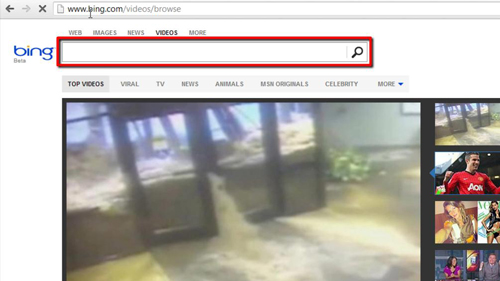 Step # 2 – Using the Bing Video Search Box
For this tutorial, we will be looking for videos on how to train cats. Type the words "how to train cats" in the white search box, and click on the "Search" button to the right. The "Search" button icon resembles a magnifying glass.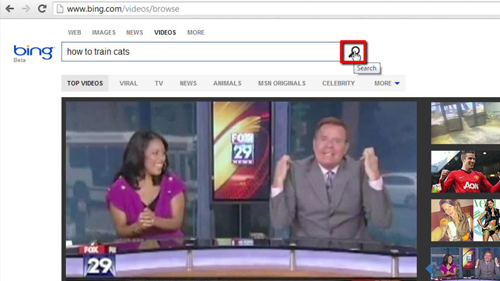 Step # 3 – Refining Your Bing Video Search
You will now be taken to a page which shows a bunch of videos on training cats. However, lets refine our search by only showing videos which are 5 minutes or less. Look to the left side of the page. Under "LENGTH," you will see four options for video length. Select "short(< 5 min)," and bing video will now only show videos which are 5 minutes or less. You can also search for videos by Resolution or Source, this will allow you to refine your search further. This has just been a basic introduction to how to use Bing video.