In this tutorial you will learn how to Set Up Microsoft Paint for Mac.
Step 1. Open up a web browser window. Type the following:
http://goo.gl/ha7iw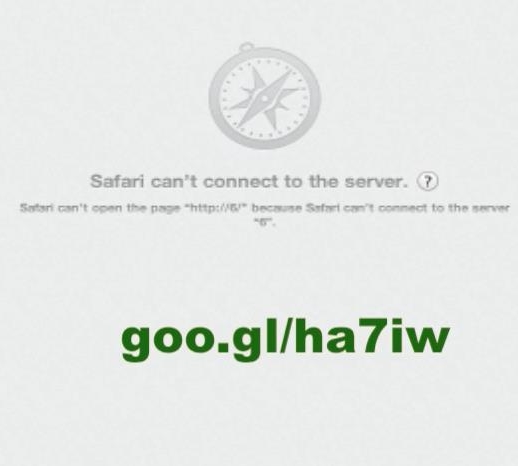 Step 2. Click "Download". Your Paint for Mac file is downloading.
Once it is finished, extract the application from the archive and launch it.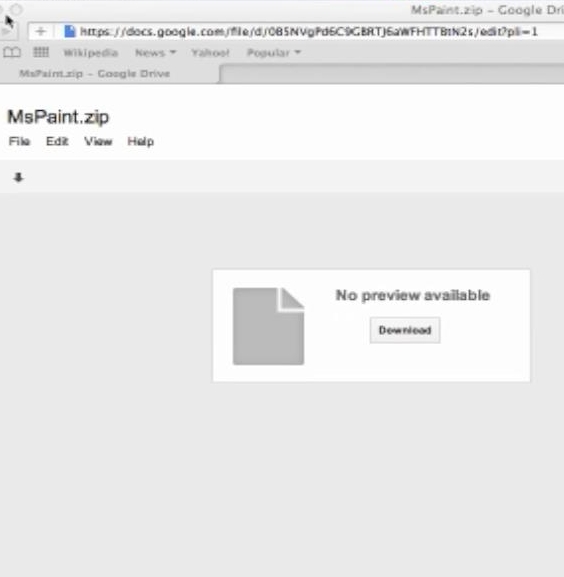 Result: Congratulations! You have successfully learned how to set up Microsoft Paint for Mac.