In this tutorial, you will learn how to set up torrent client for Mac.
For the purpose of this tutorial we will download Transmission. Transmission is a free Torrent client specifically designed to read torrent files downloaded from the net.

Open your web browser and navigate to www.transmissionbt.com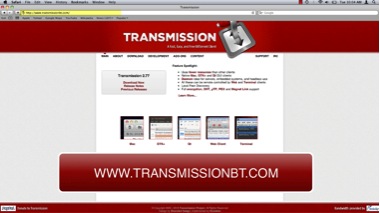 Near the top of the page click on Download Now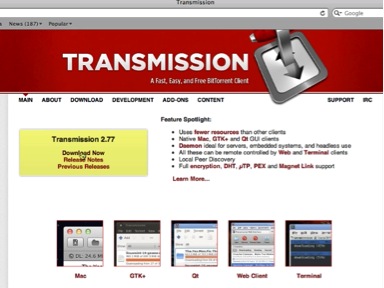 Select the Mac OSX version of the software. The download begins automatically.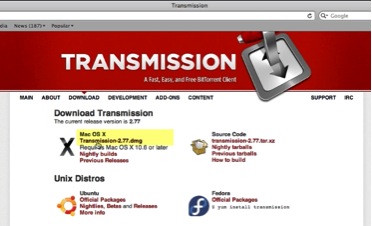 Once the download completes. Click and drag the Transmission icon to the dock and release in the applications folder for safe keeping.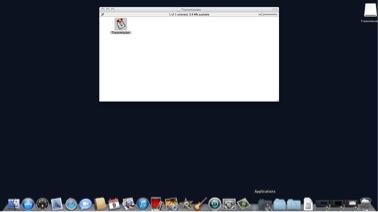 Now that transmission is installed you can launched it any time from the applications folder. Launch the software.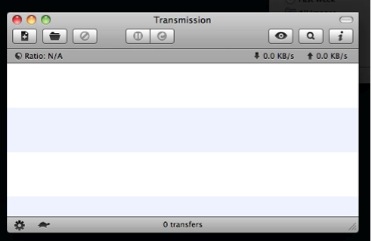 Transmission is now ready to accept Torrent files.