In this tutorial, you will learn How To Set Up Wifi on a Mac.
Setting up and connecting to wifi on your mac can be achieved in a few simple steps.

On the top right corner of your desktop, click the WiFi icon, looks similar to an upside-down triange.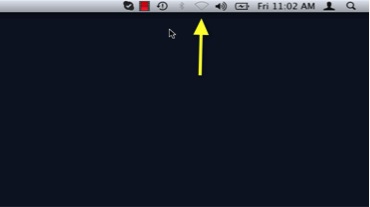 Ensure your Airport is turned ON and select to the network you wish to join.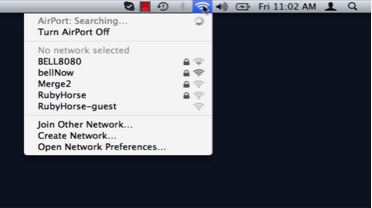 If the network is password protected you will see a lock symbol next to its name. In this case you will need the password in order to connect.
You can now begin surfing the web as you are now connected to a WiFi network.