Have you ever wanted a quick way of determining the horse power of your vehicle? There are horse power calculators online that can help.

Step # 1 – Using a Horse Power Calculator
Go to "http://www.streetspecs.com/specs". This website will assist us in finding the horse power for a wide range of vehicles.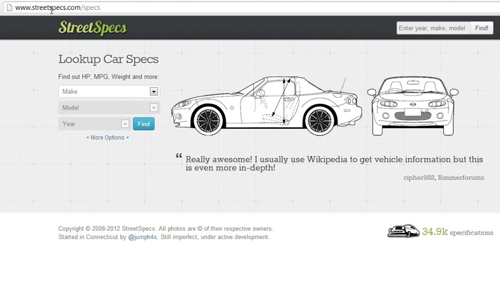 Step # 2 – Finding the Car Specs
On the left side of this webpage, look under the section which says "Lookup Car Specs." For this tutorial, we will be using a Lamborghini Gallardo.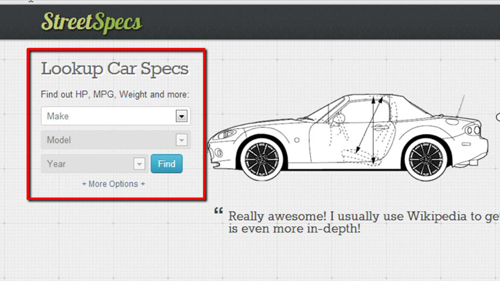 Step # 3 – Selecting the Make and Model
Click the drop down button under "Make" and choose "Lamborghini" from the list. Click the "Model" drop down button, and choose "Gallardo." Doing this will unlock the "Year" drop down button. Choose "2012" from the list.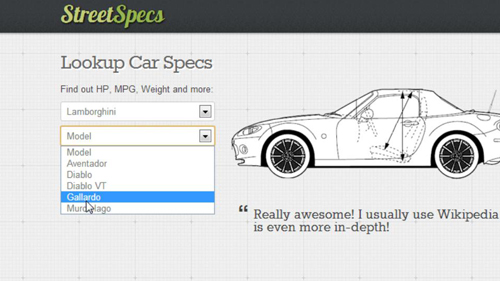 Step # 4 – Calculating the Horse Power
Now that you've made your selections, click the blue button which says "Find." You will then be taken to a page which shows specs for the different versions of the Lamborghini Gallardo, including the horse power. This is one of the best online horse power calculators.