In this tutorial you will learn about how to know if a site is up or down. This trick can be very helpful in figuring out whether a particular website is down for everyone on the web or just because of your poor internet connection. This will eliminate the need to troubleshoot on a different network.
Step #1 – Go to: www.downforeveryoneorjustme.com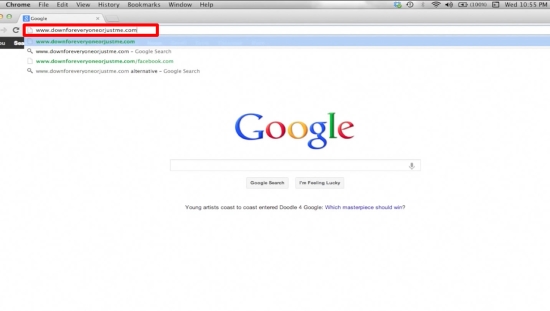 Step #2 – Type the name of site you want to check
Type in the search field the web site you would like to search for. If you want to check if the Scheels website is up, simply type "scheels.com"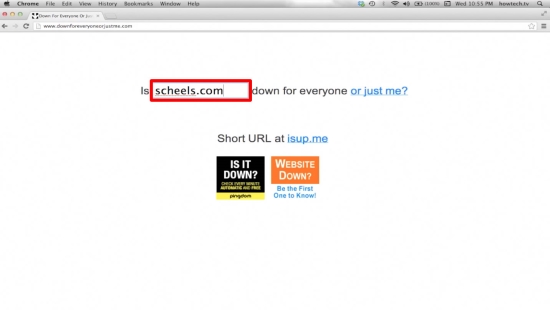 Step #3 – Read Results
After you hit enter, the search results will show you if the site is actually down or if it's just you. From here you have the option of checking another site by clicking the hyperlink "Check another site". This site is an invaluable tool to help troubleshoot when you're having difficulty connecting to a particular website.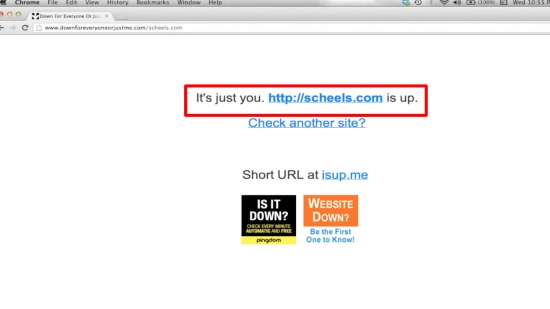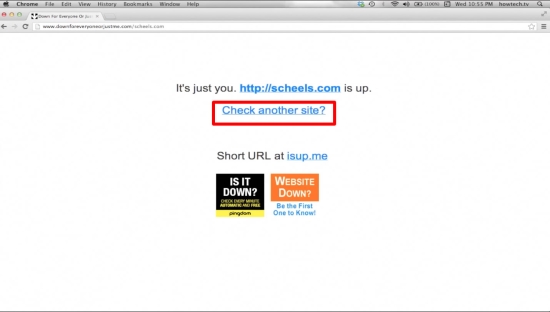 Leave your comments below or contact us by email. This was a Howtech.tv tutorial. Thanks for watching!