At this time you're not able to delete an iTunes account fully, so to disable your iTunes account you'll need to remove the payment info from it. Log into your iTunes account on the web.

Select account at the top right and then click on account home page.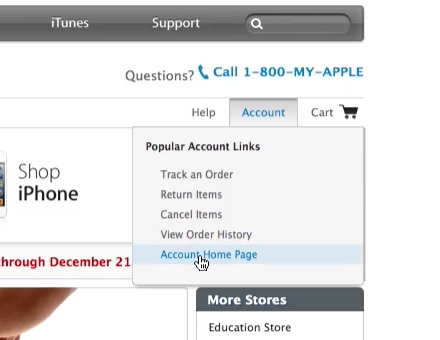 Under account settings on the left select change your default shipping or billing info.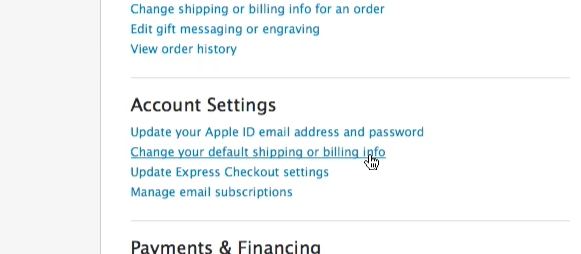 In the account information section click on edit on the payment info box.



In the payment info section delete all the info filled in here. Then click save.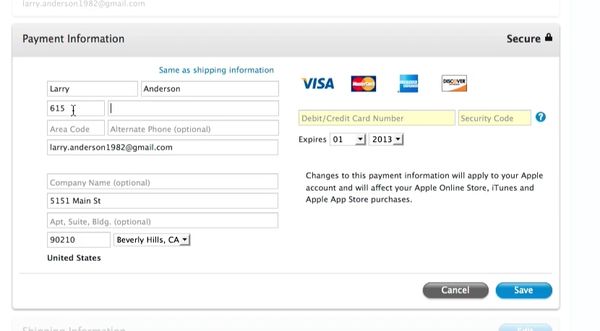 Your iTunes account is now disabled.