Introduction
In this tutorial, we will teach you how to unblock websites. In schools, colleges or workplaces, social media websites and online video websites might be inaccessible. There are websites which protect your identity and allow you to access prohibited websites. There are certain programs such as the hotspot shield which allow you to access websites which are blocked.
Step 1 – Go to kproxy.com
Follow this step by step guide to learn how to unblock websites.
First of all, open any web browser of your choice and go to kproxy.com. This website protects your online identity and allows you to access censored sites.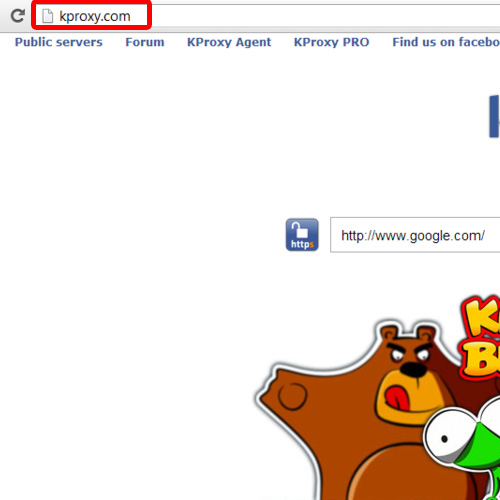 Step 2 – Enter the website you want to access
Let us consider that we cannot open youtube.com. Enter the website address over here and click on the surf button.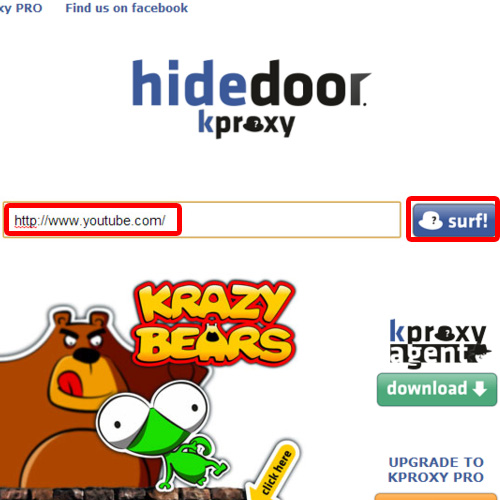 Step 3 – Access the blocked website
Your request will be loaded momentarily. A new page will load where you will be able to access youtube.com even when it was blocked. In this manner, you can access blocked websites.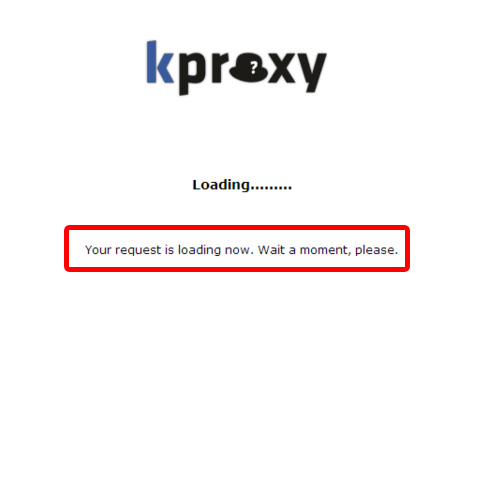 Step 4 – Download hotspot shield
Furthermore, you can always go to hotspotshield.com. When the page loads, you can click on the free download button. This free download will however include ads. Download this software and install it. You will be able to bypass all the blocked websites when the hotspot shield is activated.