Adding your website URL to yahoo allows users using yahoo search Engine easily find you. Yahoo has several billions of websites on their search index.
Step#1 Go to yahoo.com on your browser
Go to yahoo! Homepage and click on 'more' on your internet browser.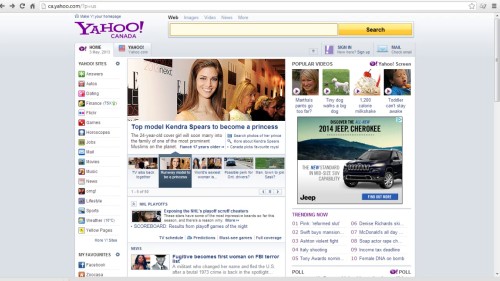 Step#2 choose 'submit a site'
On the new yahoo! Page scroll down and click 'submit a site' below.
Step#3 click 'submit a site'
Click 'submit a site for free' on the new window. You will be redirected to Bing.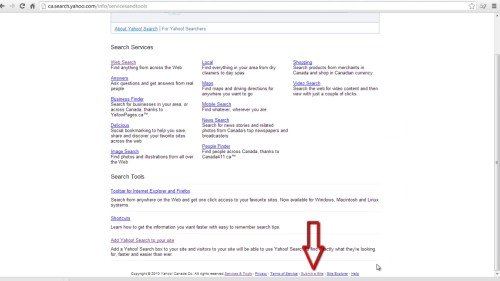 Step#4 sign in using Microsoft account
On Bing new page, sign in using your Microsoft account in order to get access to the website. On my sites, enter your website URL. Remember to include 'http' before your site name.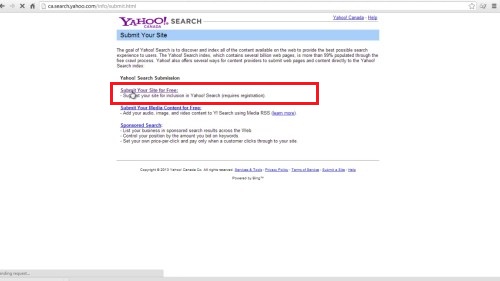 Step#5 enter required info
On the new page enter the required information and click 'save.'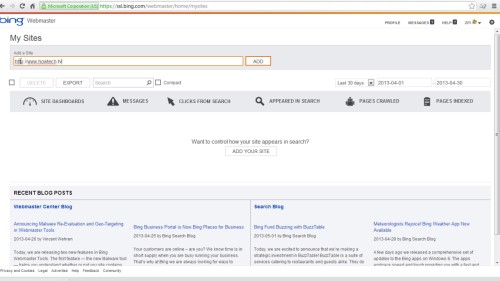 Step#6 verify you own the site
Verify that you are the owner of the website. You have three options to choose from for verification. You can either choose to place xml file on your web server, copy and paste your tag in your default webpage or add CNAME record to your DNS, click 'verify' once you are done. And that is it.
Thanks for watching this video tutorial, Leave comments and ask your questions by our e-mail feedback@howtech.tv.That was Howtech dot TV tutorial. Thank you for watching!