In this tutorial you will learn how to contact any USA Library Online. You can ask any question imaginable such as recent books for checkout or historical questions.

Step #1 – Go to www.govtinfo.org/
In the URL of your web browser, go to www.govtinfo.org/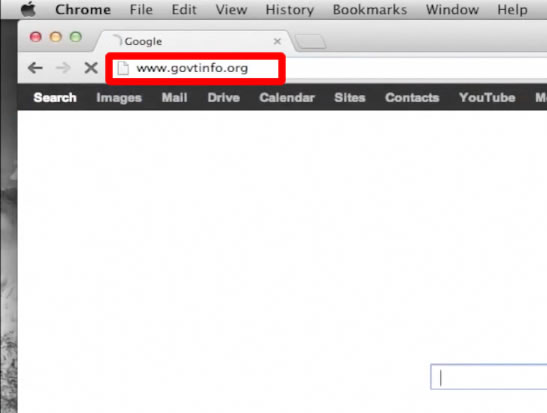 Step #2 – Click "Please select a participating library"
Once you click this drop down menu, you will see many options for the library you want to ask the question to. Click the name of the library that is right for you.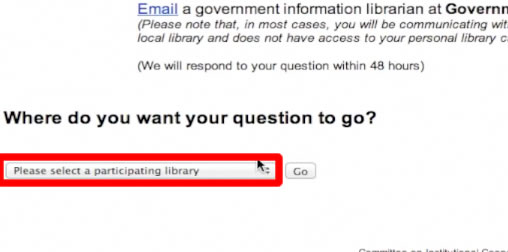 Step #3 – Click Go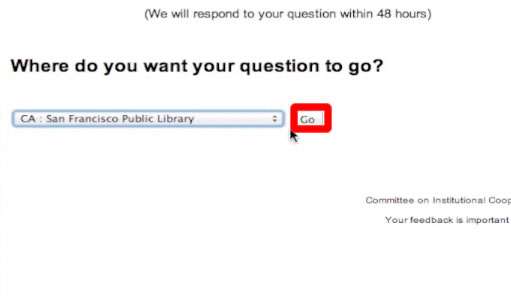 Step #4 – Click "Email" Hyperlink
You will then see a blue hyperlink called "Email". Click this and it will set you up to send an email to a librarian from this particular library.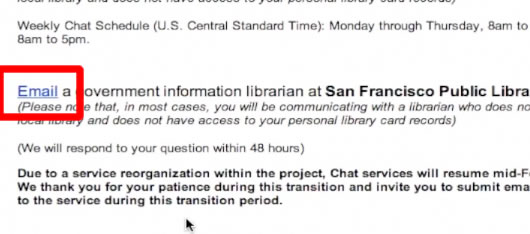 Step #5 – Enter Information
You will then enter your information such as your name, email address, state, question and more. Once you have completed all the fields click the "Submit question" button at the bottom of the form. Repeat this process for any other questions you have for other libraries in the USA.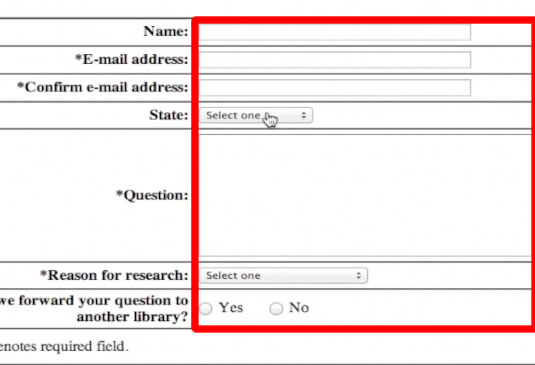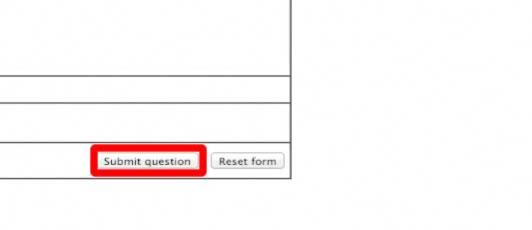 This was a Howtech.tv tutorial. Thanks for watching!