In this tutorial, you will learn how to create Google Doc folder. This is a great way to organize your documents on Google Drive.

Step # 1 – Navigating to Google Drive
You can see that we are at the Google home page, www.Google.com. To begin, log in to your Google account using the "Sign In" button in the upper right-hand corner of the screen. Once you have signed in, click on the "Drive" button in the header section of the page, right between "Gmail" and "Calendar." This will bring you to your Google Drive documents.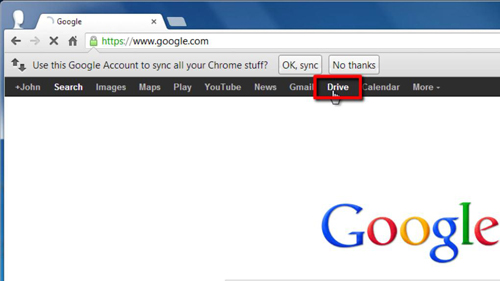 Step # 2 – Creating the New Folder
To create a folder, click on the "New Folder" button just below the search interface near the top of the page. In the "New Folder" box that comes up, enter the name you would like to call your new folder, then click "Create."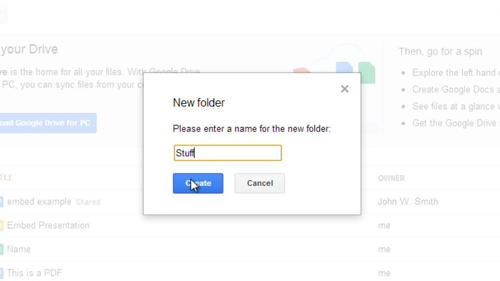 Step # 3 – Using the Folder
Your new folder is now displayed near the top of your document list. To add items to the folder, simply click and drag documents from your list to the new folder. To move multiple items, simply check each item you would like to move using the checkboxes and then click and drag the group to the folder.
And that's it, you now know how to create Google Doc folder.