In this tutorial, you will learn how to Create a Powerpoint Presentation in Google Drive.
So you need to create a Powerpoint presentation, but you don't have access to a computer with Microsoft Office. Guess you are out of luck, right? Wrong! With a valid Gmail address, anyone can create a Powerpoint presentation online through Google Drive.

Open your web browser and navigate to drive.google.com. If you are not signed in to your Gmail account you will be prompted to do so at this time.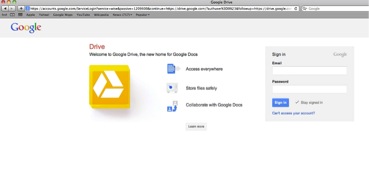 Once signed in, on the left side of the page, click the Create button and choose Presentation.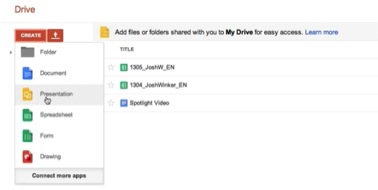 Look familiar? It should! It's almost identical to Powerpoint! Choose a theme from the browser and click OK.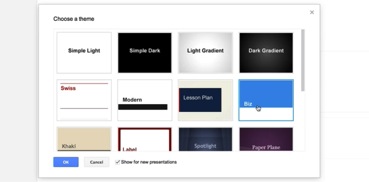 You are now able to edit the template just as you would any powerpoint presentation.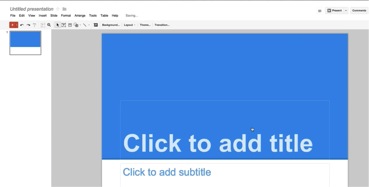 You have successfully created a powerpoint presentation using Google Drive.