Adding and deleting email accounts in the default email app is easy. Follow us and you'll know how to do it.

Step 1. From the main app screen, launch your "Settings". Make sure the account you want to remove is still there.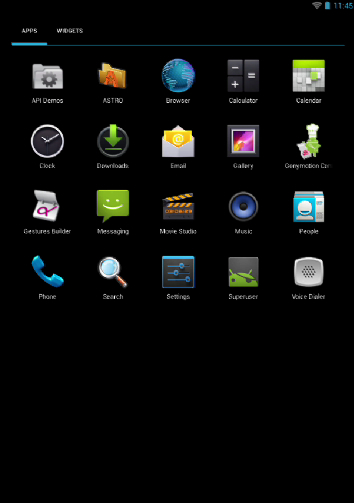 Step 2. From the upper right part of the menu, select the account you want to delete.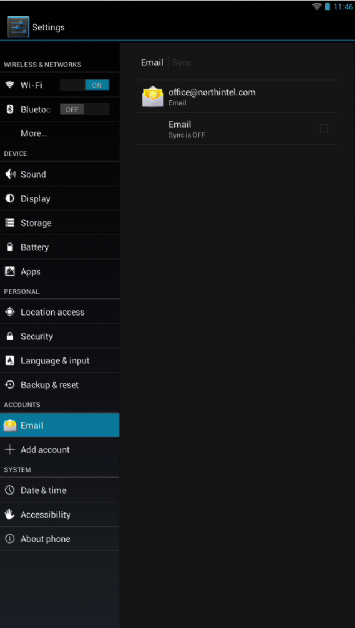 Step 3. Tap the "Remove account" option. Confirm when asked.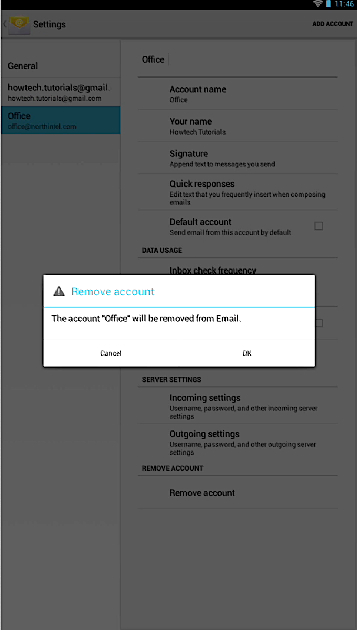 Result: Great! You now know how to remove your email accounts on your Android phone!