Introduction:
In this tutorial you are going to learn how to download music from Facebook.
Step # 1 – Finding the Music you Want to Download
Most of the music being regularly shared on Facebook comes in the form of embedded videos so we are going to look at how to download Mp3 versions of these tracks. First, you will need to locate the music on Facebook that you want to download – here you can see that it is in the form of a YouTube video.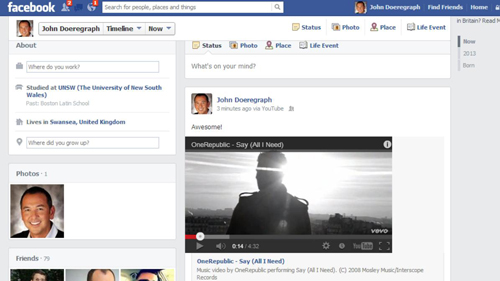 Step # 2 – Converting the Video
Click on the YouTube button in the bottom right of the video and you will be taken to the main YouTube site. Now, copy the entire URL and then open a new tab and visit the site "http://www.youtube-mp3.org". Paste the copied URL into the main field and click "Convert Video". You will then need to wait for the conversion to complete.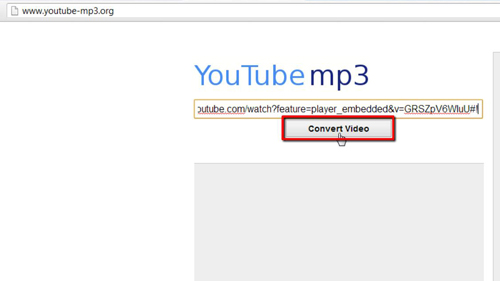 Step # 3 – Downloading the Converted Mp3
Once the conversion process has been completed click on the "Download" link and the mp3 file will start to download to your computer. All you have to do is simply wait for this to complete and that is how to download music from Facebook.