In this tutorial you will learn how to enable hotspot on the iPhone. Turning your iPhone into a hotspot means that you are sharing it's data with another iOS device. For example, if you don't have a wifi connection, you can share your iPhone's data with your iPad. To use this feature, you must enable Personal Hotspot on your cellular data plan.
Step #1 – Tap Settings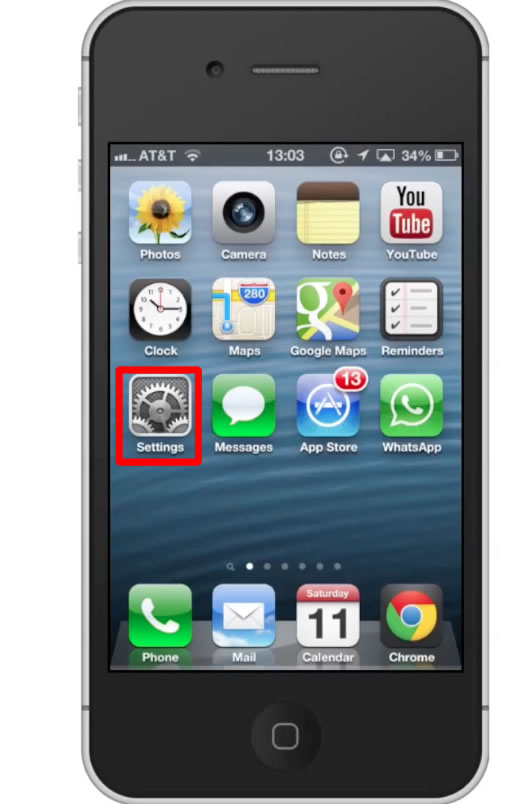 Step #2 – Tap General
From here, scroll down until you can see the "Cellular" tab.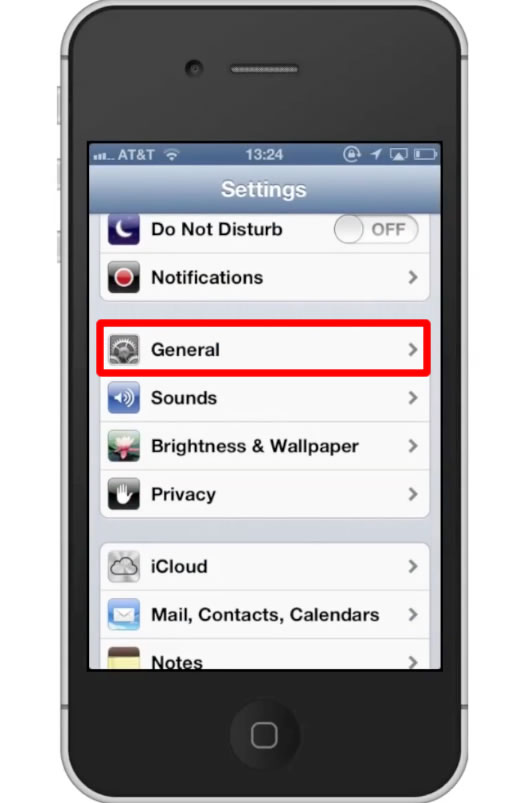 Step #3 – Tap "Cellular"
Next you will see a tab at the bottom of the screen that says "Set Up Personal Hotspot".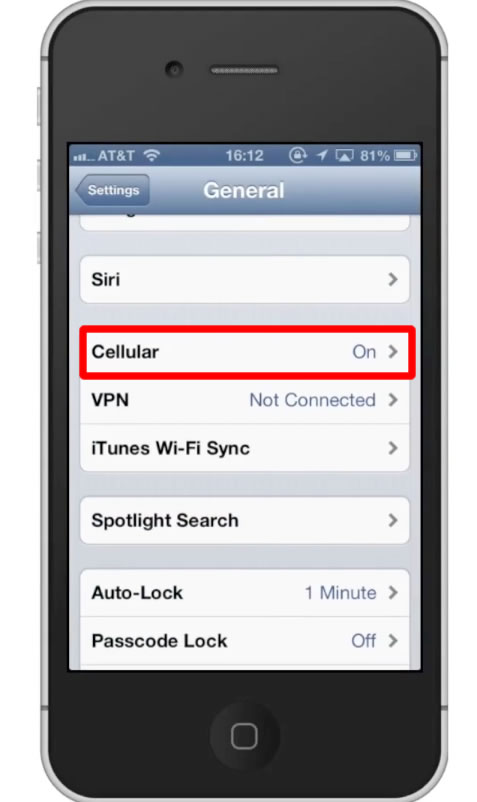 Step #4 – Tap "Set Up Personal Hotspot"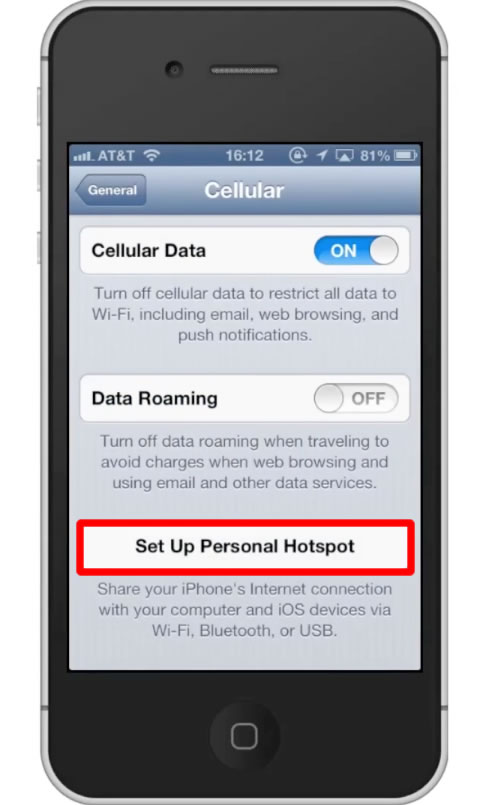 Step #5 – Call Carrier
A pop up screen will then appear requesting that you call your network carrier to add this feature to your data plan. Once you finish this, your personal hotspot will be set up!