In this tutorial you will learn how to enable cookies in Safari on the iPhone. Safari contains cookies, which are small files designed to hold a good amount of data unique unto a particular client and website. It's also used by websites to preserve login information.
Step #1 – Tap Settings
Scroll down until you can see the Safari tab.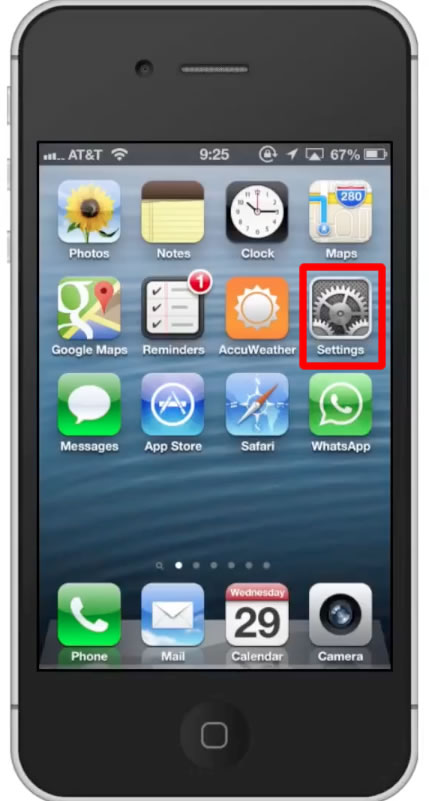 Step #2 – Tap Safari
This will pull up all the adjustable settings.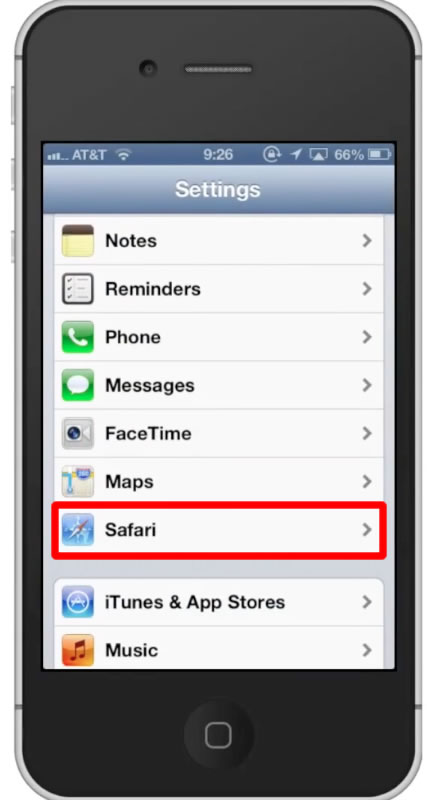 S
tep #3 – Tap "Accept Cookies"
This button is located in the Privacy section of the page. You can now adjust if you want to accept cookies never, from visited, or always. Tap "Always". You have now successfully enabled cookies on the iPhone.