In this tutorial you will learn how to enable Airplay on the iPhone. Airplay is a feature that allows your iPhone to share it's content with an Apple TV, Computer, or another device. It is very helpful if you want to watch your TV shows and movies on a bigger screen. Both devices must be on the same Wi-Fi network in order to work.
Step #1 – Double Tap Home Button
This will pull up all the existing apps you have running.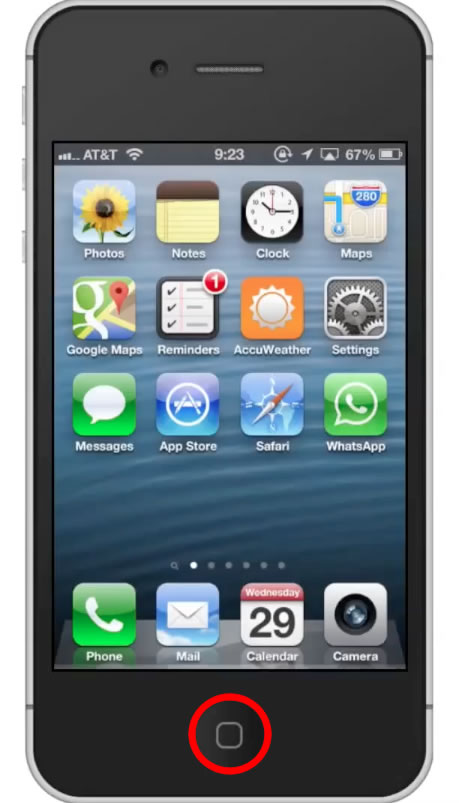 Step #2 – Swipe to the right twice
With your finger, swipe the bottom navigation bar the right twice in a row. You will then see a horizontal fader and the airplay icon.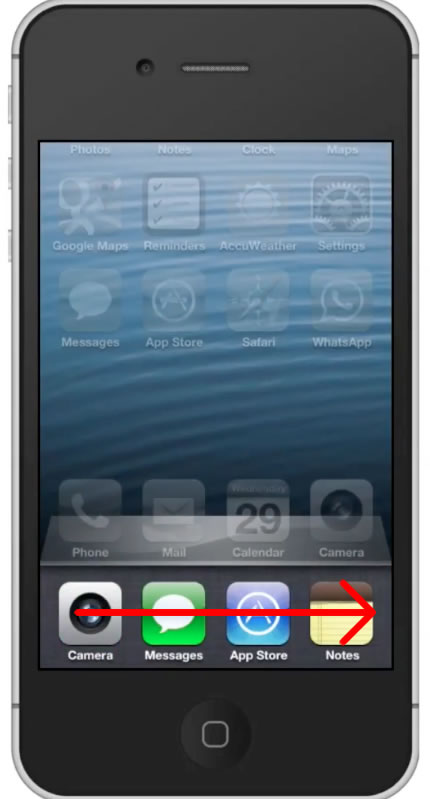 Step #3 – Tap Airplay Icon
From here choose the device you want to stream your content to. You how now successfully enabled Airplay on iPhone.