API stands for All programming Interface and is basically a set of functions which form a plugin or add-on interface for wordpress blog. These are widely used by bloggers as they provide them the ease of not writing the code; instead use the pre-made APIs straightaway provided by wordpress team. This tutorial is about one of those wordpress APIs and in this tutorial we will lean how the xml-rpc wordpress API gets enabled.
Please note that from wordpress version 3.5 and onwards, the XML-RPC API is enabled by default and in this tutorial we are demonstrating for older version of wordpress.
Step 1- Opening Dashboard
First of all, we have to open up our wordpress dashboard by logging in with the username and password.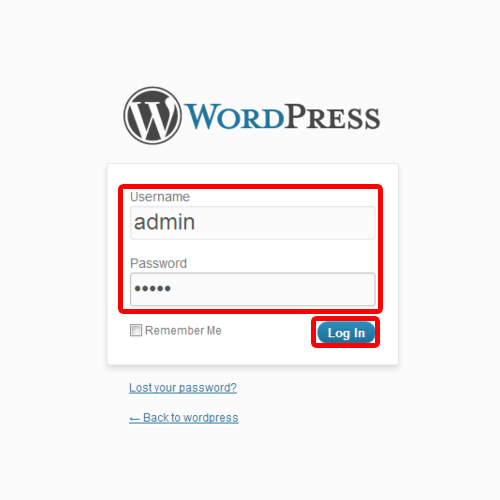 Step 2- Opening Writing Settings
With that done, move the mouse over settings and Click Writing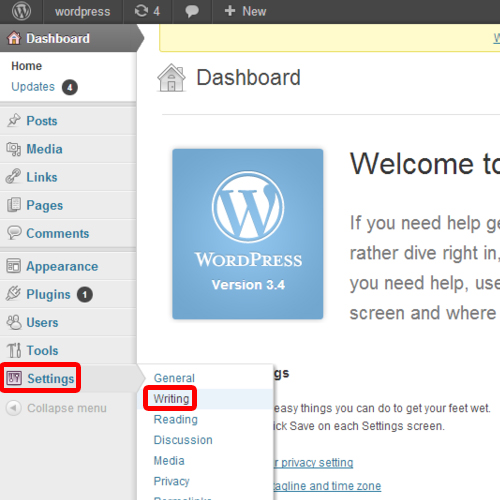 Step 3- Enabling the XML-RPC option
To enable xml-rpc wordpress API just Check mark the box next to "XML RPC option" Under Remote Publishing heading and after that just Click save Settings.
With that done, XML-RPC API will get enabled.