The MS
Access record-locking information
feature actually prevents the concurrent accessing of database by users. In any case if our database gets crashed,
Microsoft Access locked
file will not be affected and can be referenced for further use of database. However, in some situations it may be required to unlock the record-locked file, so in this tutorial we will learn how to unlock access record-locking information file.
Step 1 – Selecting Delete
To unlock the database, Right click on the file and click delete.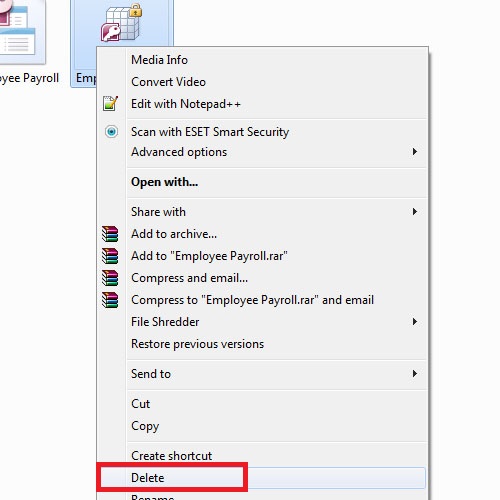 Step 2 – Accessing Database
Once we have deleted it, we can open the database file, enter the values in database and continue to do the normal operation as required.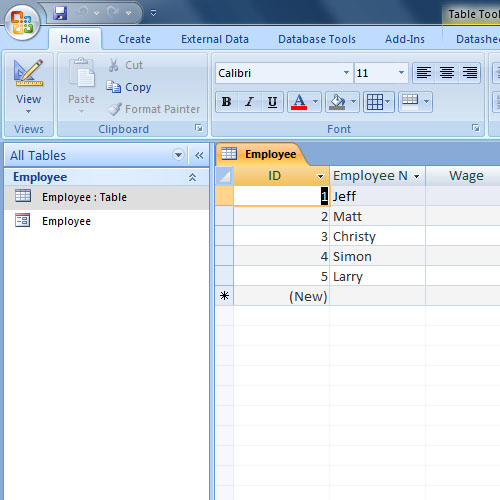 And this was how we can unlocked
microsoft access locked
file.