Google Docs allows you to save your files in different formats. The format types include "open document text, portable document format, rich text format, text, word and hypertext markup language". Sometimes your computer does not support a format and you want to convert your file first; Google Docs allows you to do exactly the same. In this Google Docs tutorial, we will teach you how to change the format of the file when downloading it on your computer.
Follow this step by step guide to learn how to export to other formats in Google docs.

Step # 1 – Choose the download format
First of all, open the document that you want to download on your computer. When the document opens up, click on the "file" button which is located on the extreme left on the menu bar. Once you have clicked it, a drop down menu will appear. Take your mouse over the "Download as" option on the drop down menu and the formats in which you can download the file will be displayed. Select the desired format and your download will begin as a result.
In this tutorial, we will download the file in four different formats.
Step # 2 – View in pdf format
Portable document format is created by Adobe systems and it opens a document in such a way that it does not depend on any application software, hardware or operating system.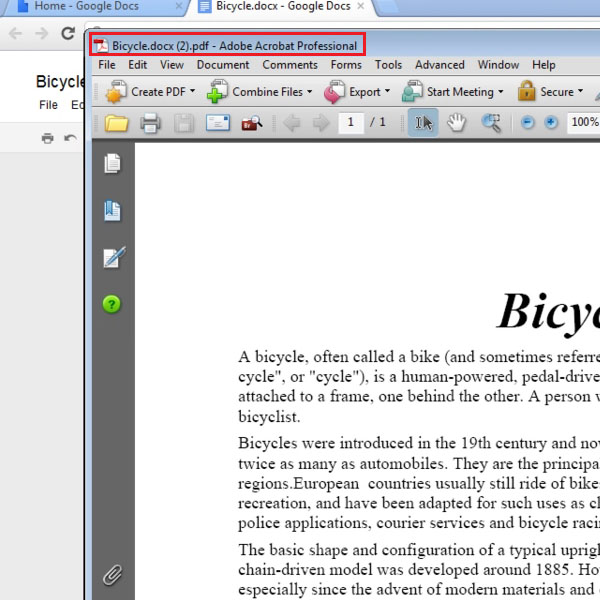 Step # 3 – View in text format
Similarly the next time, download your file in text format. A text file is a very basic format and is present in every computer.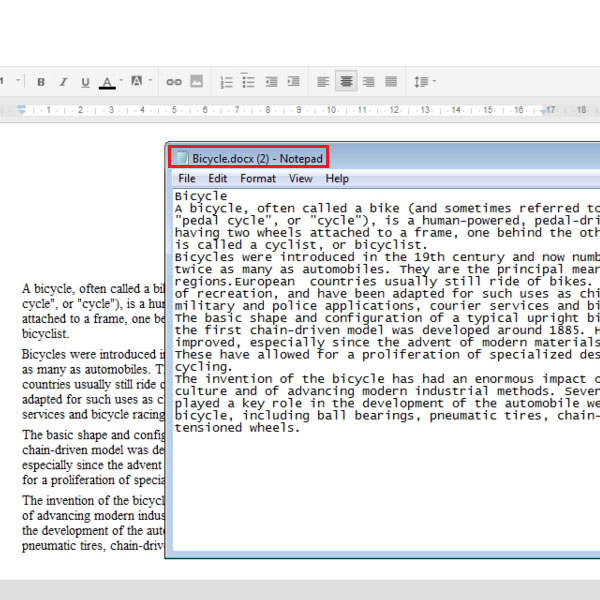 Step # 4 – View in Rich text format
You can download your document in Rtf format as well. This format can be read by most word processors. You can edit your document in rtf format and it can include pictures as well as objects. It also allows the embedding of fonts and supports annotations as well.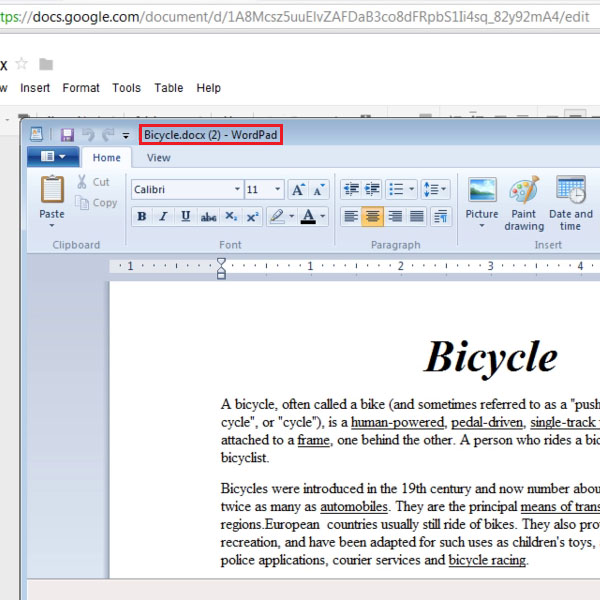 Step # 5 – View in Word format
In the tutorial, the last file we downloaded was in word format which is by far the most popular word processor. It allows integration with Word Web App, supports creating and embedding of screenshots and provides improved navigation in the document. These are some of the key features of Microsoft word.