In this tutorial you will learn how to find last minute travel deals with iPhone. We will be downloading and using the free app called Jetsetter Hotels and Last Minute Travel Deals. This app features inside access to the world's best hotels, vacation homes and tour packages. It has great deals for people looking to book last minute travel plans.
Step #1 – Download Jetsetter App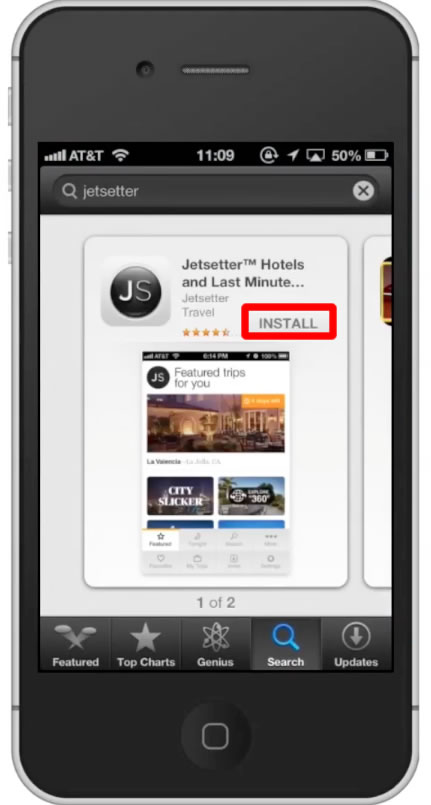 Step #2 – Open the app
By default, you will be sent to the featured tab. Tap the search tab to start searching.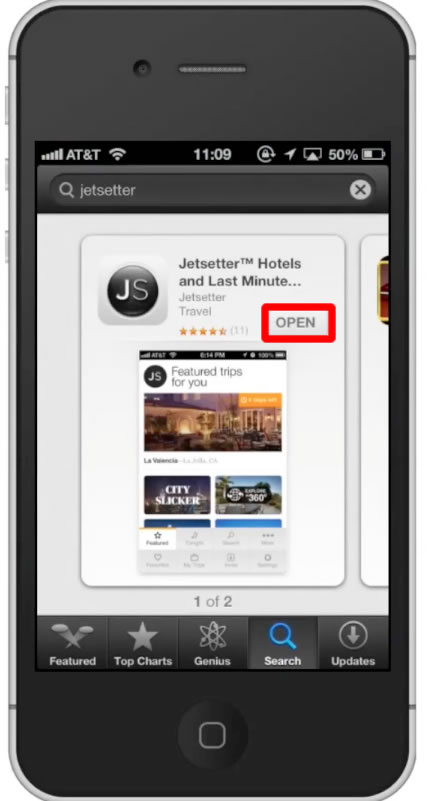 Step #3 – Tap "Tonight"
This tab is located on the bottom navigation bar.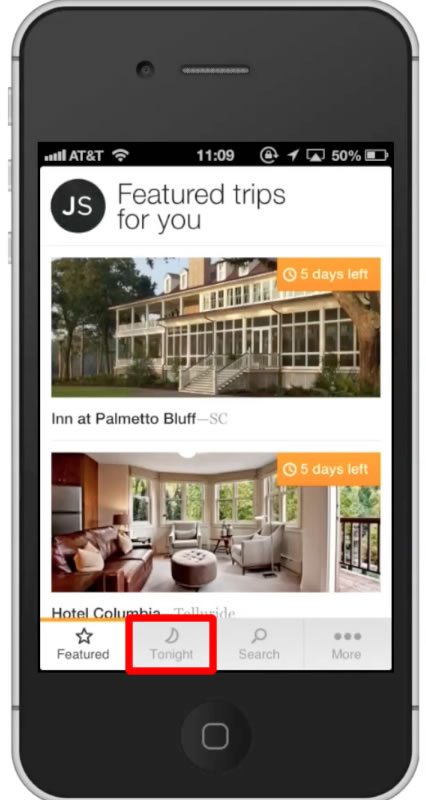 Step #4 – Choose City
Scroll through and choose the city you want to inquire about staying in tonight. Lets choose, Miami.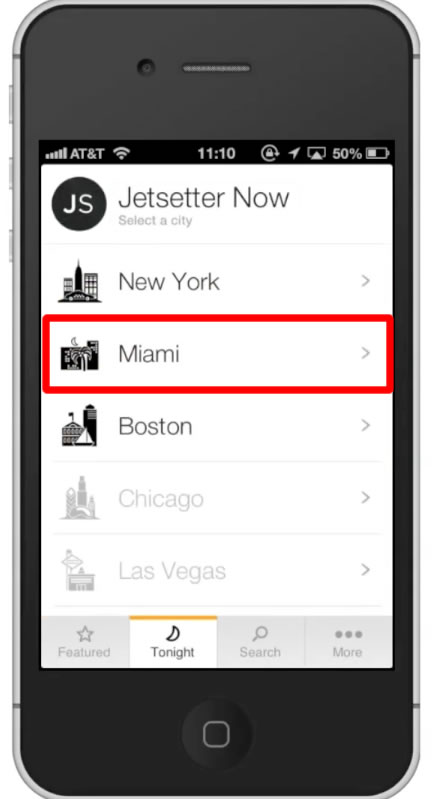 Step #5 – Browse Results
The app will then show you the best last minute deals available. It will show you the name, location, price, and how many rooms are left. Tap the tab of the place you want to inquire more about.
Step #6 – Read Details
You will now see a description and photo of the place. If you want book this place, tap the "Book Now" button at the bottom right of the screen. You have now successfully found last minute travel deals with the iPhone.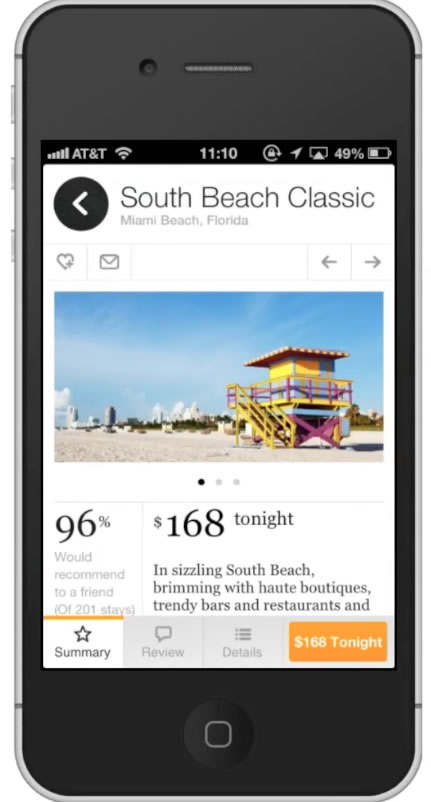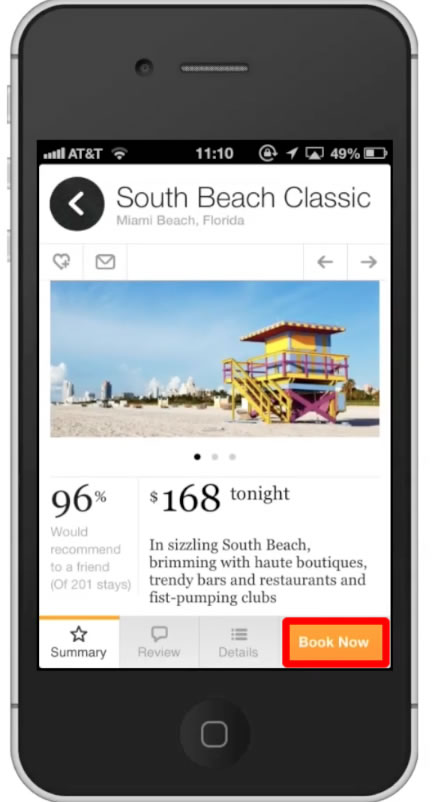 Leave your comments below or contact us by email. This was a Howtech.tv tutorial. Thanks for watching!