In this tutorial you will learn how to install and use flipboard on the iPhone. Flipboard is one of the most popular ways to catch up on the news you care about. It is best described as your personal magazine.
Step #1 – Tap App Store Icon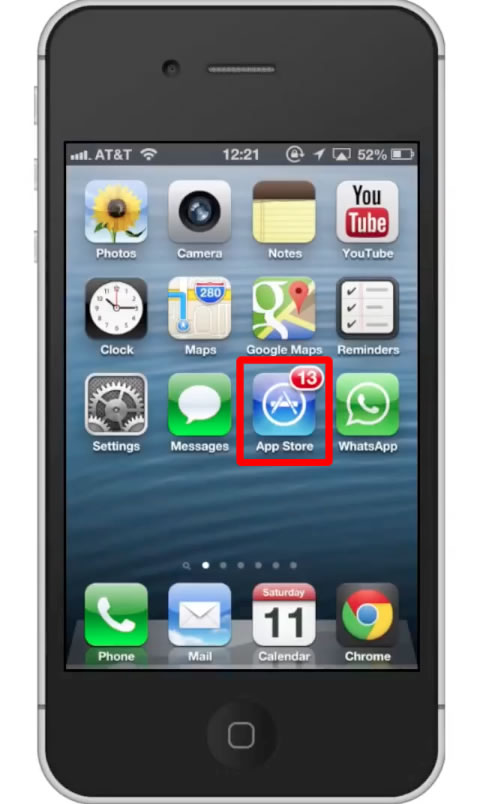 Step #2 – Tap the "Search" Tab
By default, you will be sent to the featured tab. Tap the search tab to start searching.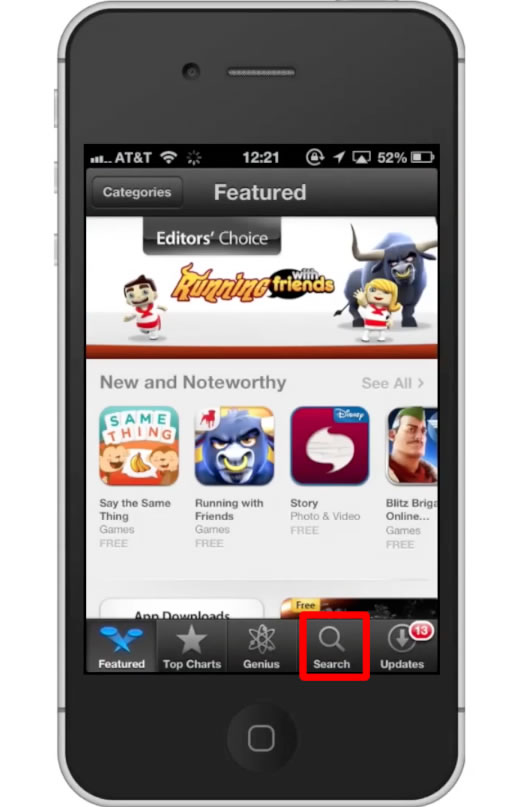 Step #3 – Type "flipboard"
Assisted search results will help you find what you're looking for. Hit search!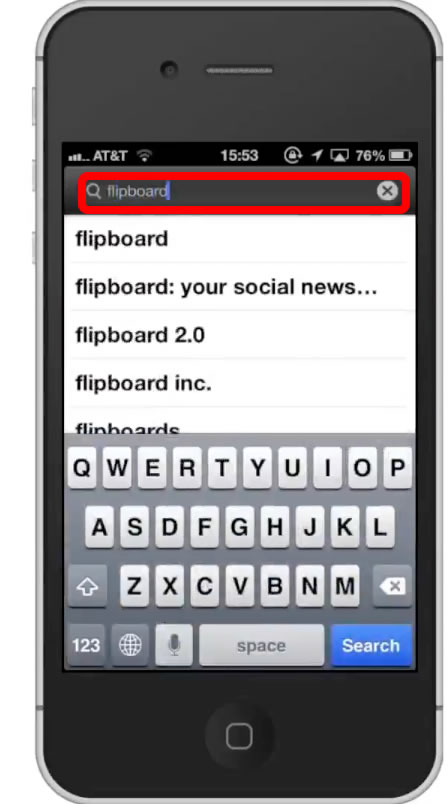 Step #4 – Tap Install
The Flipboard App will be the first option shown. Hit install and the app will automatically begin downloading.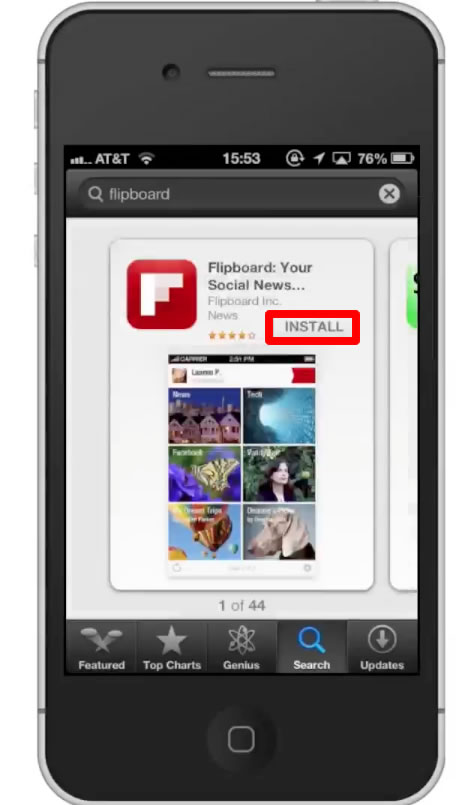 Step #5 – Open Flipboard App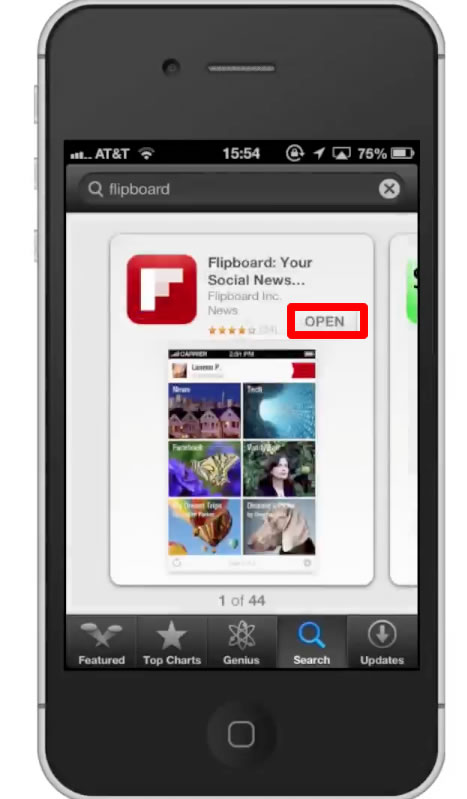 Step #6 – Choose Content
When you first open Flipboard it will give you the option to choose what content interests you. Tap what you enjoying reading about, and a checkmark will appear over the thumbnail. Swipe up to continue to the next page.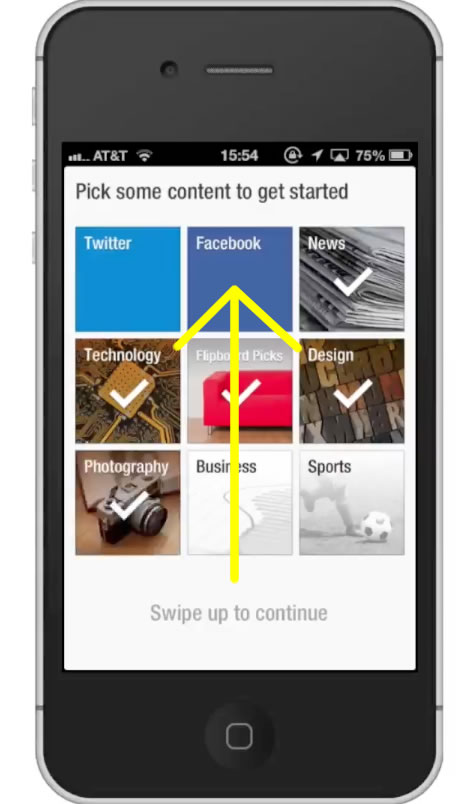 Step #7 – Choose more content
Flipboard wants to get more information to create a personalized magazine collection for you. These topics range from style, to travel, to music, and science.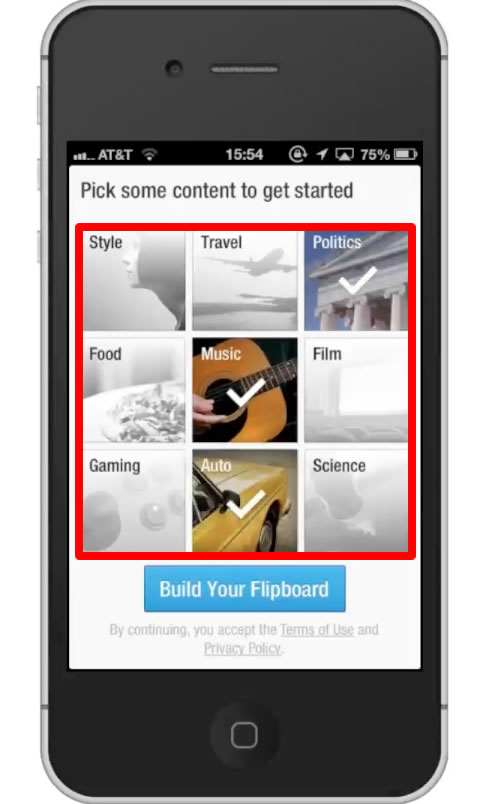 Step #8 – Tap "Build Your Flipboard"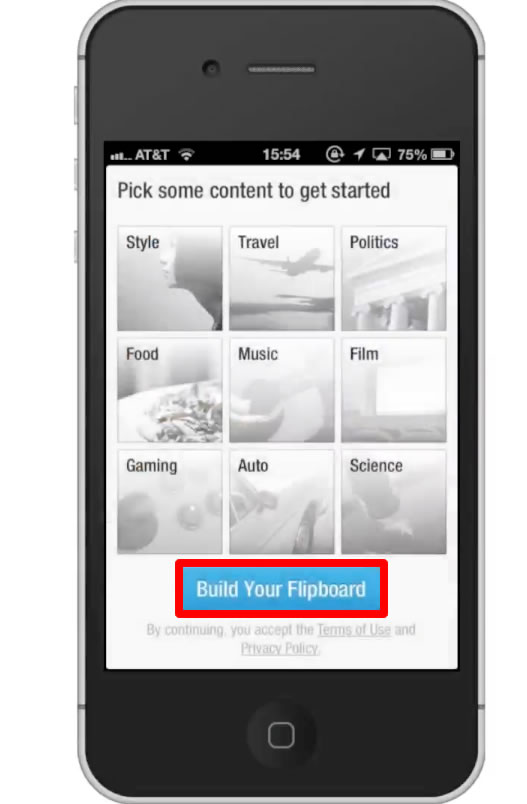 Step #9 – Start Swiping
Flipboard is primarily a swipe based application. Swipe up on your iPhone to browse your stories.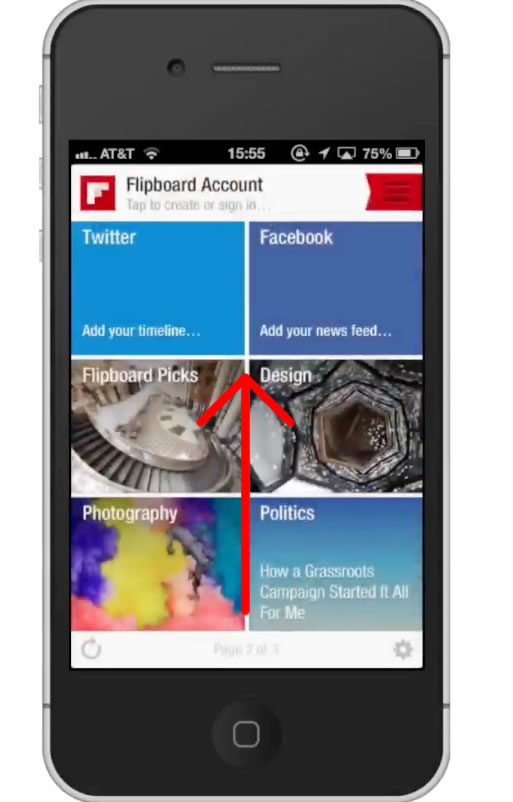 Step #10 – Tap thumbnail
Tap the thumbnail of the topic you want to read more about. You can browse different stories in this category by swiping up. Once you find a story you want to read, tap the image associated with it.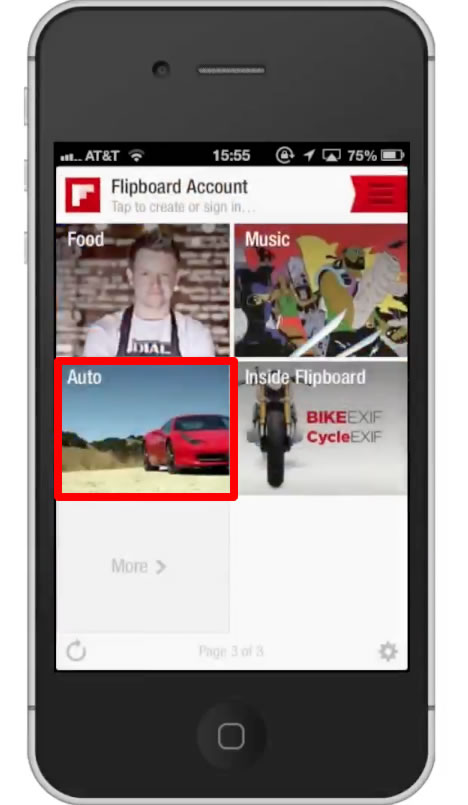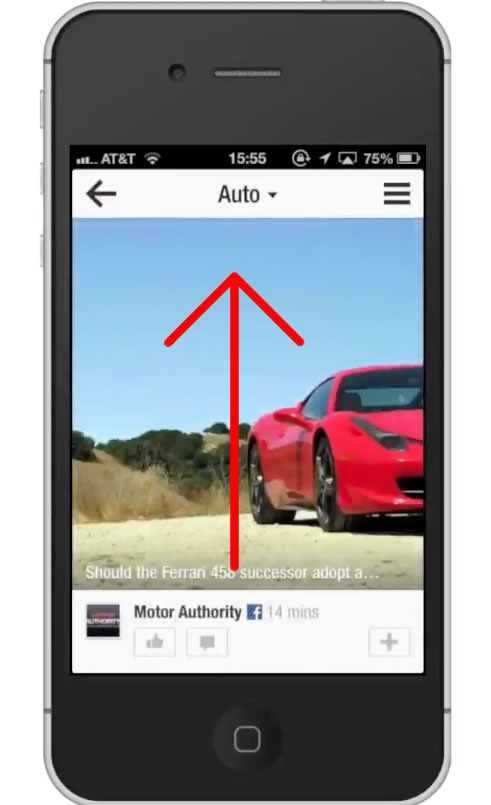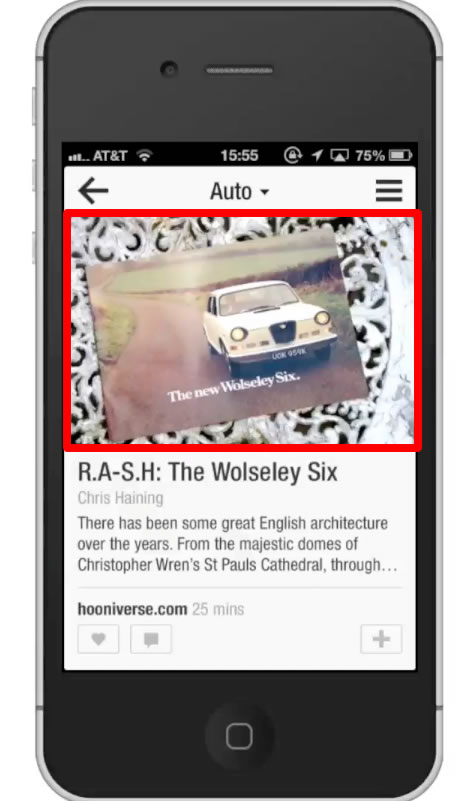 Step #11 – Read story
You'll notice that Flipboard lays out it's design with stunning photos and text to create a great user experience.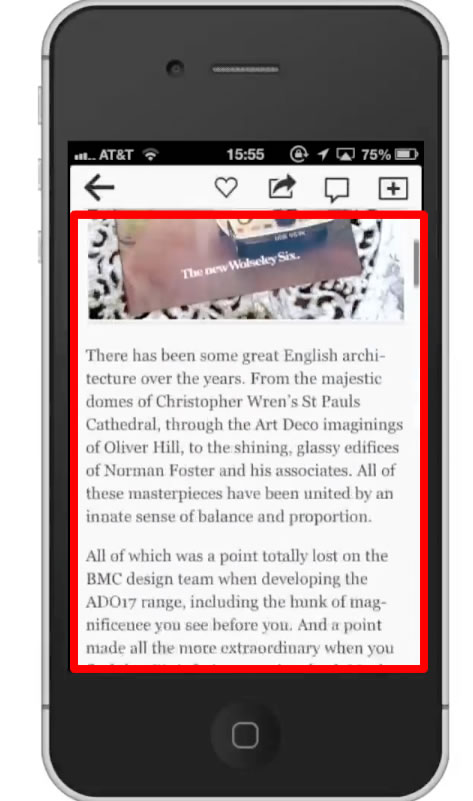 Leave your comments below or contact us by email. This was a Howtech.tv tutorial. Thanks for watching!