In this tutorial you will learn how to install emoji on iPhone. Emoji is a keyboard that features a wide variety of smiley faces, food items, and almost anything else imaginable.
Step #1 – Tap App Store Icon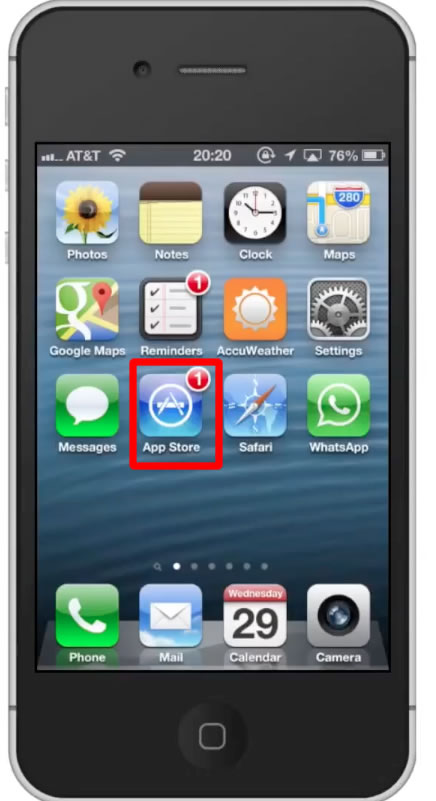 Step #2 – Tap the "Search" Tab
By default, you will be sent to the featured tab. Tap the search tab to start searching.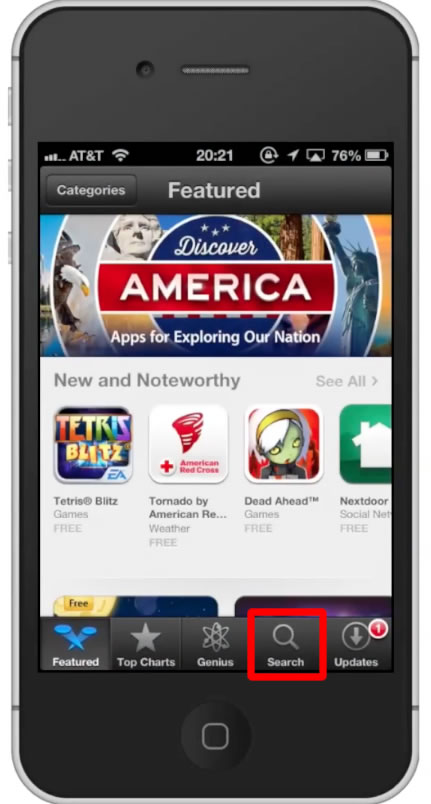 Step #3 – Type "emoji"
Assisted search results will help you find what you're looking for. Hit search!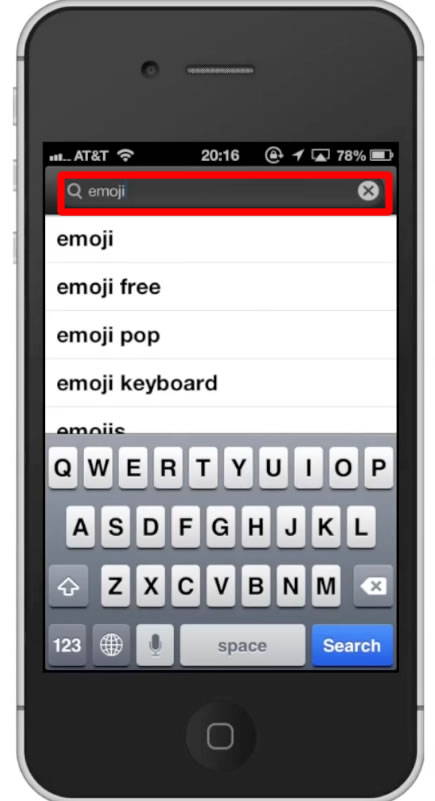 Step #4 – Tap Install
The Emoji App will be the first option shown. Hit install and the app will automatically begin downloading.
Step #5 – Open Emoji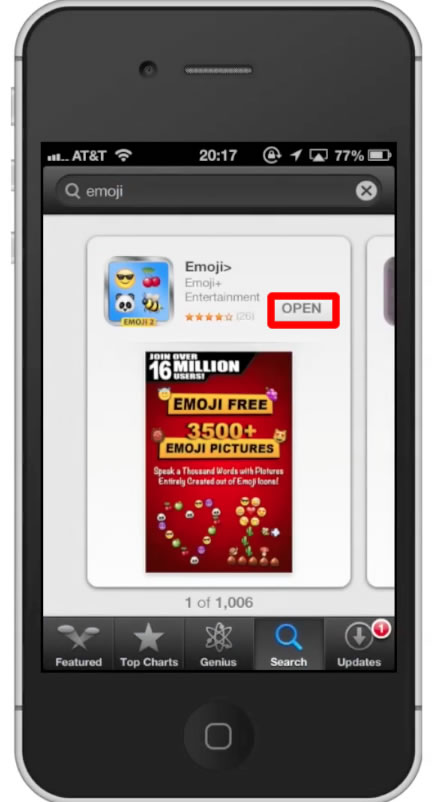 Step #6 – Tap Settings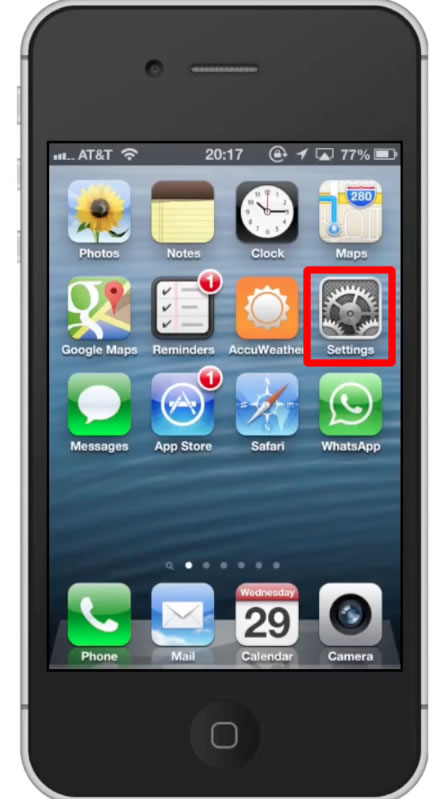 Step #7 – Tap General
Then scroll down until you can see the keyboard tab.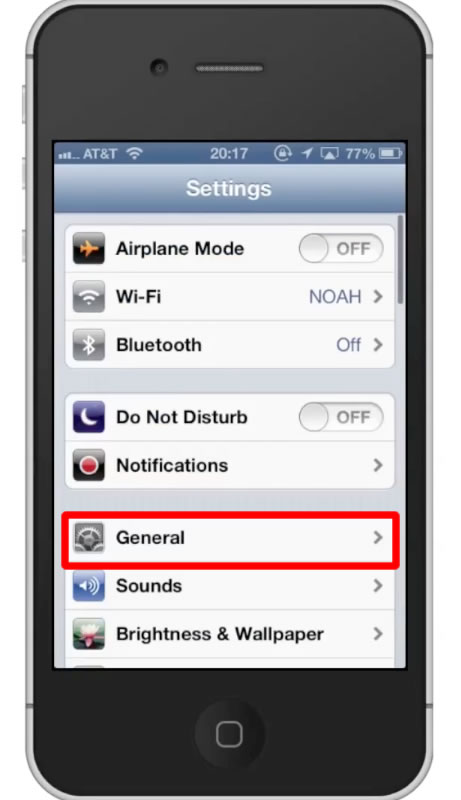 Step #8 – Tap Keyboard
This will pull up a variety of keyboard settings we can adjust.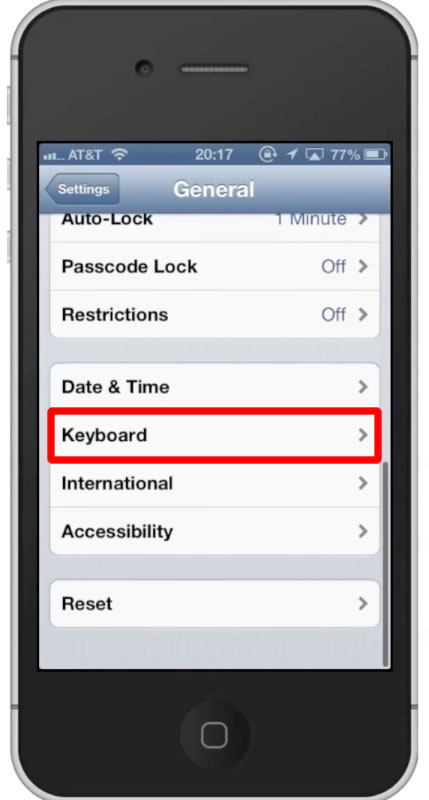 Step #9 – Tap "Keyboards"
This will show all of the keyboards we have associated with our iPhone.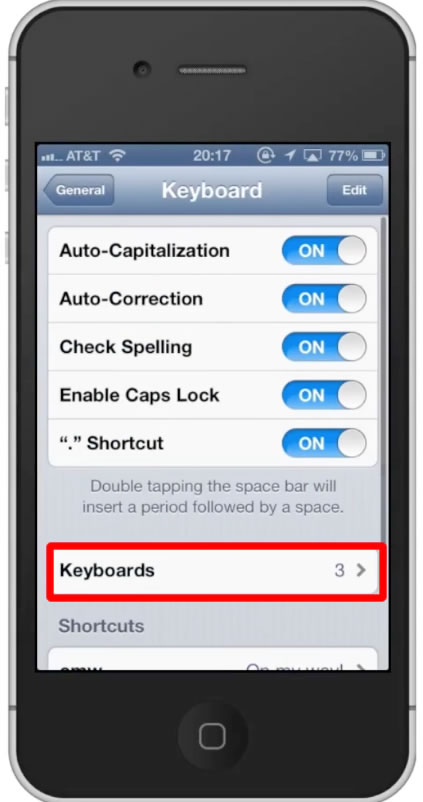 Step #10 – Tap "Add New Keyboard"
From here scroll down until you can see the "Emoji" tab. You will also see a variety of languages.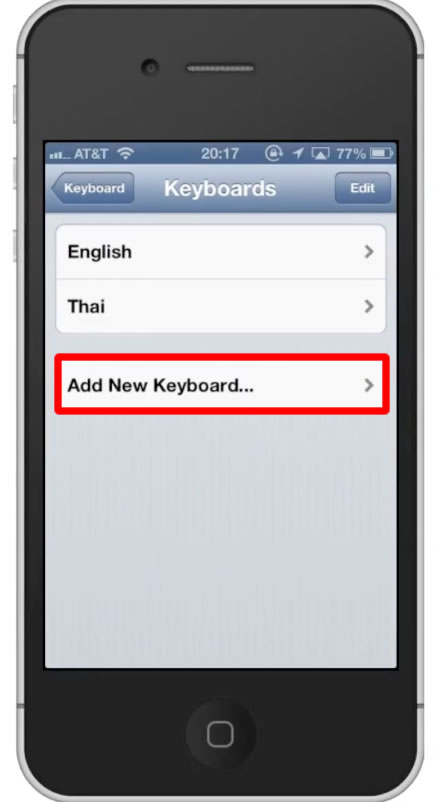 Step #11 – Tap Emoji
Your keyboard will now be show under the listed keyboards.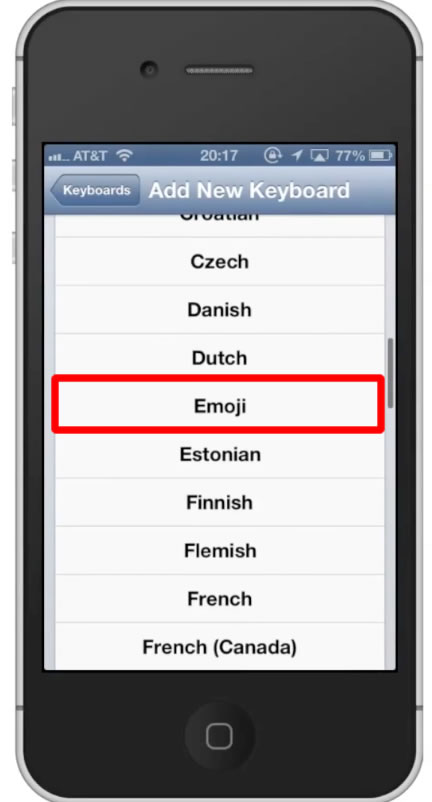 Leave your comments below or contact us by email. This was a Howtech.tv tutorial. Thanks for watching!