In this tutorial you will learn how to install skype on the iPhone. Skype is the worlds most popular program for communicating via video, voice, and text chat. Another great feature of skype is that you don't need to be connected to a WiFi network to use it. It will work on 3G and 4G.
Step #1 – Tap App Store Icon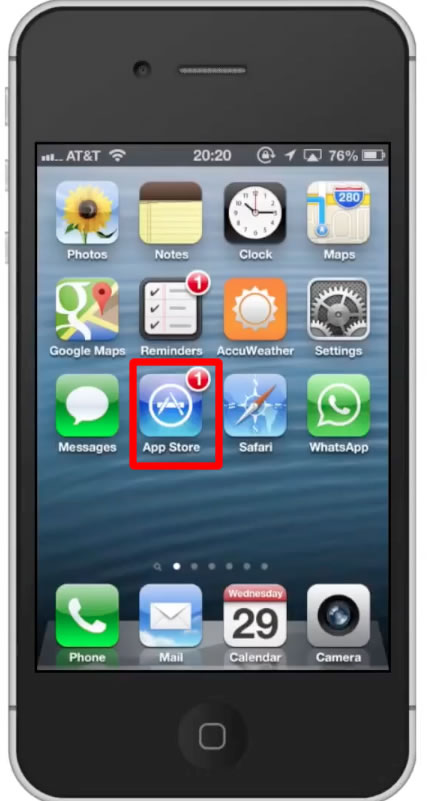 Step #2 – Tap the "Search" Tab
By default, you will be sent to the featured tab. Tap the search tab to start searching.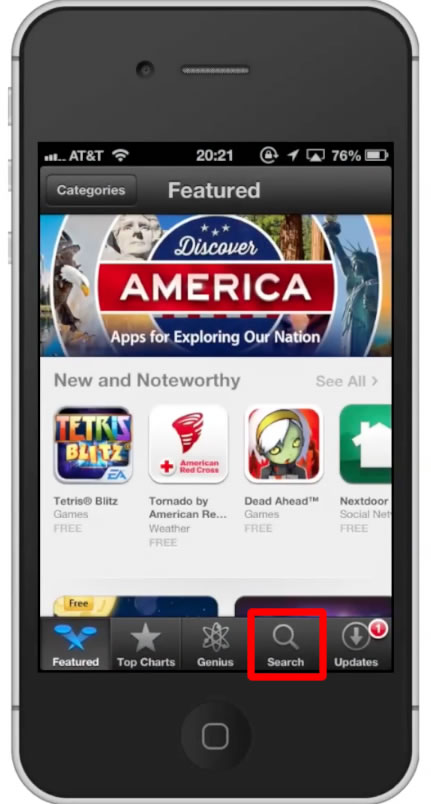 Step #3 – Type "skype"
Assisted search results will help you find what you're looking for. Hit search!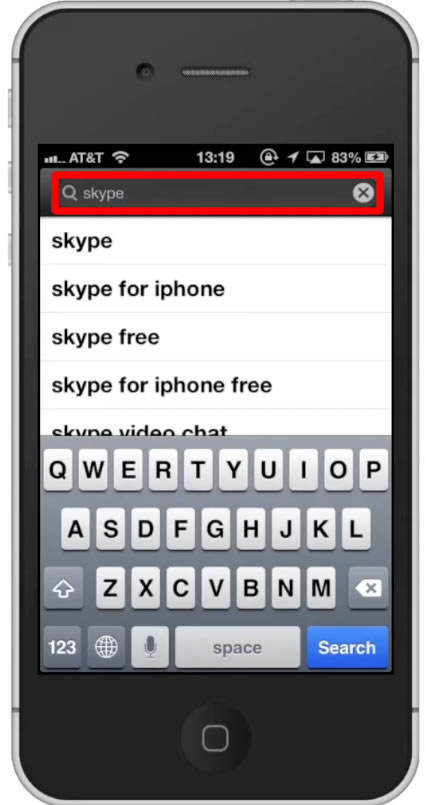 Step #4 – Tap Install
The Skype App will be the first option shown. Hit install and the app will automatically begin downloading.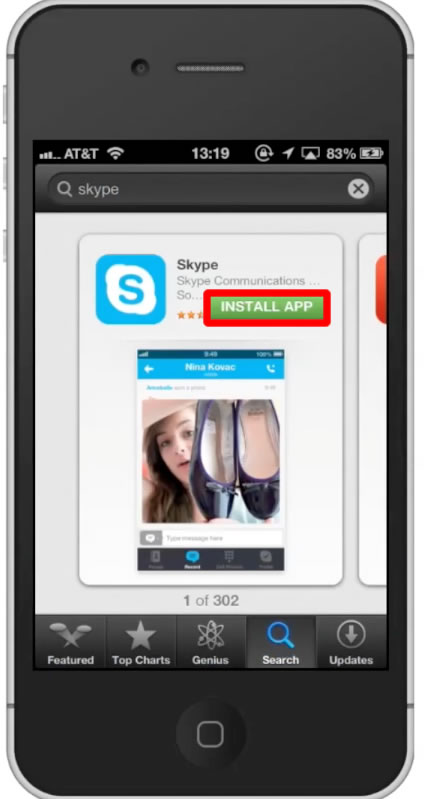 Step #5 – Open Skype
You are now able to start using all of the great calling and video chat features of this application.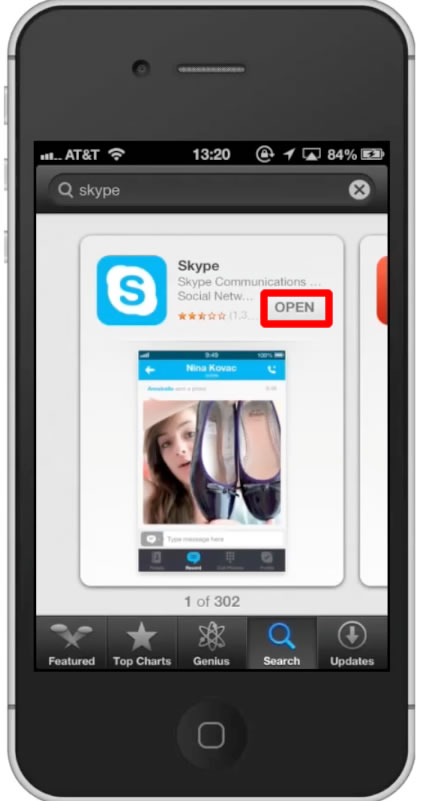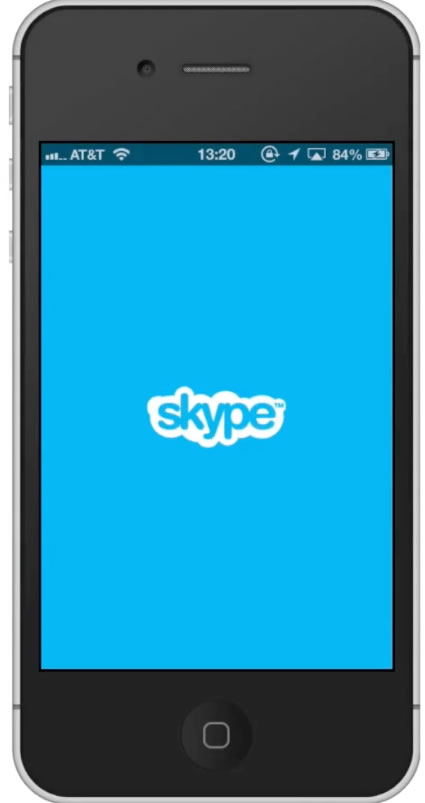 Leave your comments below or contact us by email. This was a Howtech.tv tutorial. Thanks for watching!