In this tutorial you are going to learn how to join facebook group after leaving. This can be useful if you change your mind after leaving a group, or if you accidentally left a group.
Step # 1 – Navigating to a Group
First we are going to leave a group so you can see the whole procedure. Go to Facebook and make sure that you are logged into your account. On the left side of the page you will see several areas one of which is called "GROUPS". Click on the group that you want leave (so we can rejoin it in a moment).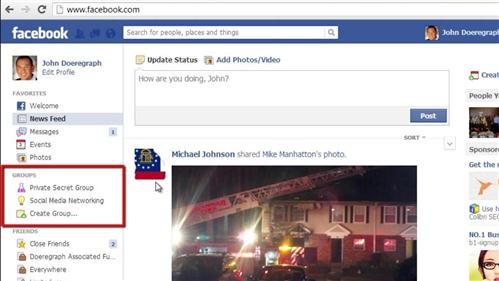 Step # 2 – Leaving a Group
Click on the icon that looks like a cog in the upper right part of the group. In the menu that appears click on "Leave Group". In the popup window click "Leave Group" again. At this point you are not a member of the group.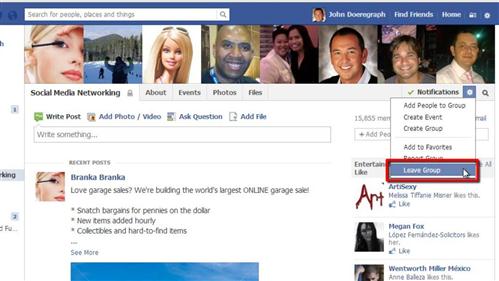 Step # 3 – Locating a Joining the Group Again
Now, go back to the homepage and you will see the group no longer appears in the "GROUPS" area on the left. Into the search box at the top of the page type the name of the group and click on it when you see it in the list below. On the group page you will see a button called "Join Group", simply click this button. It will change to saying "Cancel Request" and once you have been approved you will be added to the group and that is how to join facebook group after leaving.