LinkedIn is a very reputable social networking website for people in business. Nowadays, most professional people interested in advancing their career have an account on LinkedIn.
Today you'll learn how to establish your own LinkedIn account.
Step1 # How to signed-up the new LinkedIn account?
The first step, of course, is to go to www.linkedin.com and then click "Join Today." Simply fill in the online form.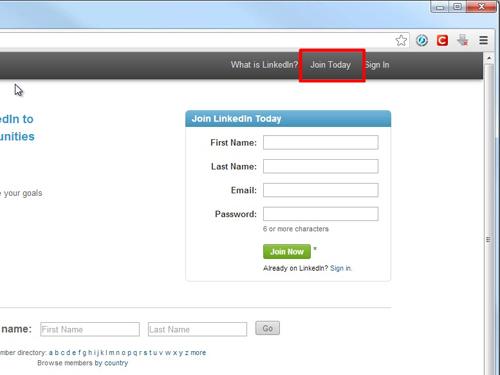 Step2 # How to fill-up LinkedIn account?
Then, you will see two options to sign-up. You can either fill all the information into form on your left, or you can click sign-up with Facebook to join LinkedIn.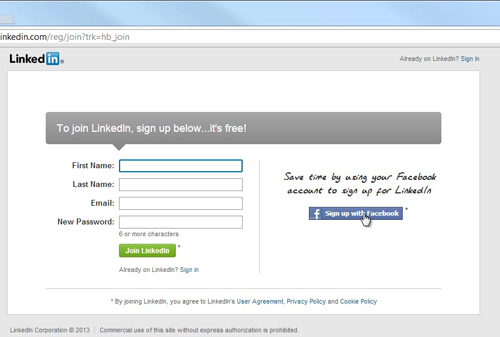 Step3 # How to get LinkedIn account using Facebook?
If you choose the Facebook option, you'll get a new login form to enroll your new LinkedIn account in a matter of seconds.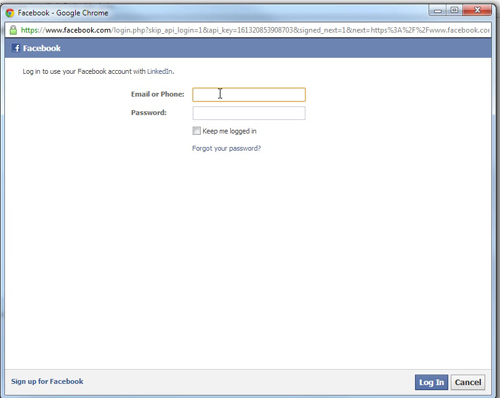 Step4 # How to sign-in LinkedIn?
To sign up on LinkedIn, simply fill out the form with your correct email address and password.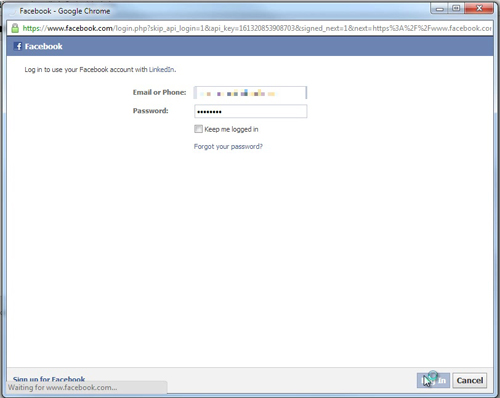 Step5 # How to get access the LinkedIn
Next, you can edit any part of your information to update your current professions so that you continue to make a good impression on this social network.
You can access your profile, your contracts or join any professional groups.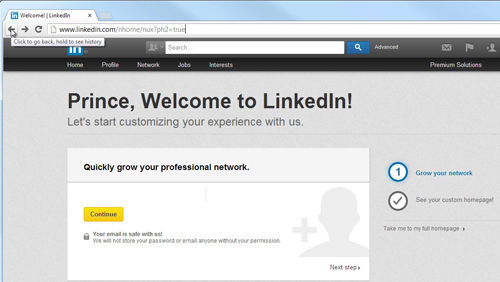 Step6 # How to keep updates your LinkedIn
Finally, you can add your profile picture, update your current professional information, and let people know your present status.