Although some people call it a game, Second life is not a game as there are no goals or levels to achieve. It is entirely up to you what you make of it, and what you get out of it. When you are logged in to second life you will be in an area known as welcome island setup especially for new users.

Step# 1 Click on the ground to start moving
To make your avatar walk, simply click on the ground to the direction that you want to go. If you mouse pointer turns into hand instead of an arrow, you won't move but instead interact with an object.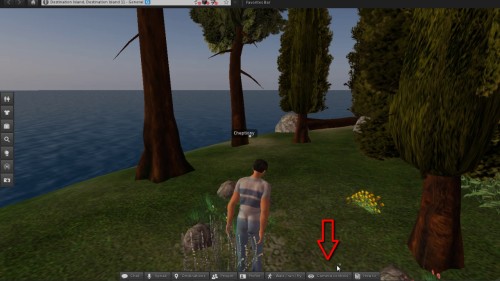 Step# 2 Use up and down arrow on your keyboard to move forward and backward
Use the up and down arrow keys on your keyboard to move forward and backwards respectively. The left and right arrows keys helps you to turn left and right respectively. On the other hand W and S keys make you move forward and backward while A and D keys turn you left and right. Make sure you have clicked on the in world first to make the chat field disabled. Otherwise you will type chat text instead of walking.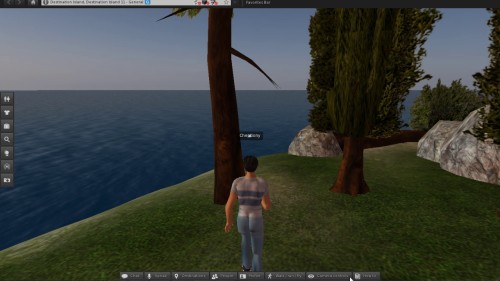 Step# 3 Double click the W or S keys to run
To run, double click the W or the up arrow. To run backwards, double click S or the down-arrow key.
Step# 4 Press and hold E key to fly
To Fly, press and hold the page up key or E key. Press and hold the page down key or the C key to land. Flying in second life is really fun. It lets move around much faster than you can by walking or running. Remember that some areas does not allow flying.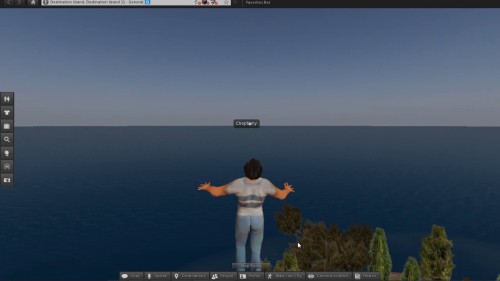 Step# 5 Click and drag anywhere on your world to rotate
To rotate your view on second life, click and drag anywhere on the world. Be keen to check your mouse pointer. You will interact with objects instead of rotating your view if your mouse pointer is in hand.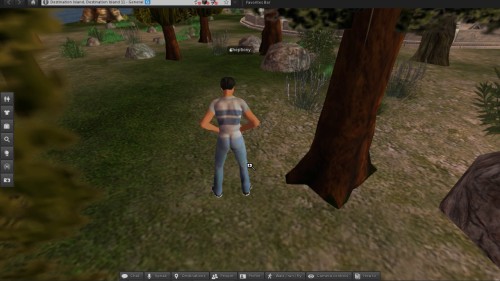 Step# 6 Press and hold Alt key to zoom
To zoom, press and hold Alt key, then click and drag the mouse; or use your mouse wheel.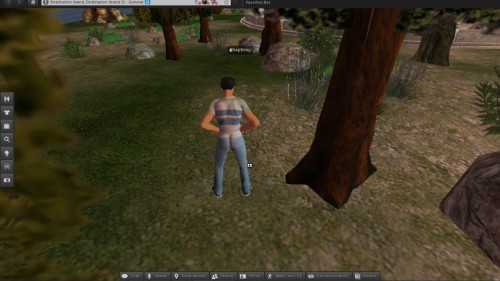 Step# 7 Use chat box to start chatting
To start text chatting on second life, use the chat button at the bottom of the toolbar. When you start chat, anyone within 20meters will be able to see what you type. And that is it, you can learn more as you play on second life.