In this tutorial you will learn how to play Super Mario 2 online.

Step # 1 – Finding a Game of Super Mario 2
Go to
Kidopo page
– this is one of the best versions of Super Mario that can be found online. It is simple, easy to use, and mostly ad free. This is an unofficial, fan created, version of the game and has generally been well received. There are numerous levels, but unfortunately it lacks the 'powerups' that some fans would argue make Mario, Mario. As with many Mario games it culminates in reaching the castle and battling the boss, Bowser.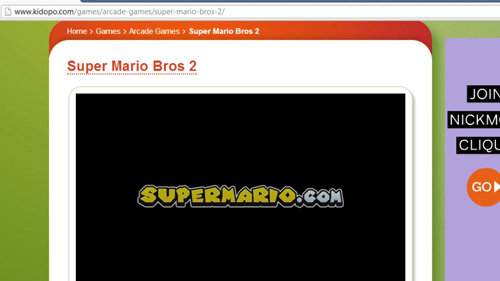 Step # 2 – Loading and Learning How to Play the Game
The Mario game will automatically load in a few seconds (assuming you have a relatively quick internet connection) after which you will be taken to the title screen. Music will start to play.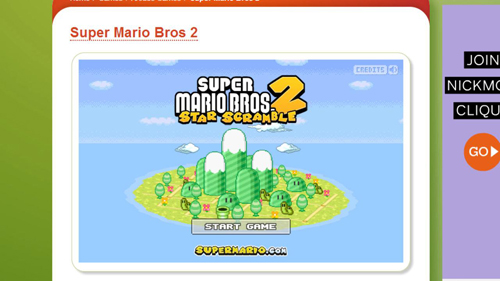 Step # 3 – Playing the Game
Click "Start Game" to begin playing Super Mario 2 . You will then be shown a control window which goes over the controls. Learn them and then press "Start." You will be taken to a game map, where you can begin playing the game. Use the arrow keys to move Mario over a level and then press the spacebar to enter the game.