OneNote is a note taking app that is part of the Microsoft Office suite. In this tutorial you will learn how to print your notes to keep a hard copy available.

Step #1
Open the OneNote Notebook you would like to print. Note that you can print multiple pages but only from one section of your notebook at a time.
Select the section you would like to print first.
Holding down Ctrl click on the pages you would like to print.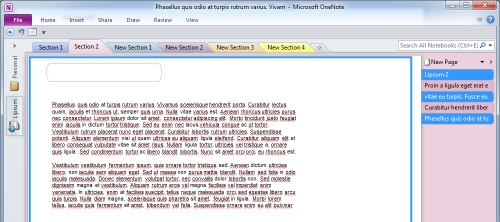 If you would like to print all the pages in the section hold down Shift and click on the first and last page of the section. You can also print all pages by selecting "All" in the print options window.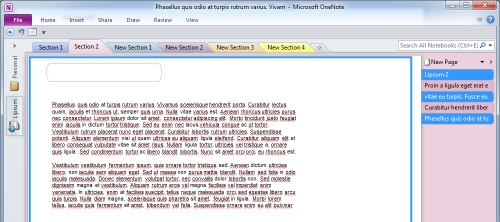 Step #2
Under File Select "Print". If you have already chosen which pages you want to print, then under Page Range the "Selection" option is highlighted. At this point you can also choose how many copies you would like to have.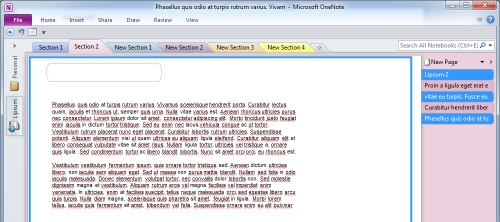 If you want to print all the pages in your notebook then under Page Range select "All". If you only want to print the page you are currently viewing then select "Current Page".