In this tutorial you will learn how to reset the password on your iPhone. The only way to reset the password is to restore your iPhone to it's factory settings via iTunes. If you restore your iPhone, you will loose all the content that wasn't backed up previously.
Step #1 – Plug in iPhone
Take a USB cord and plug in your iPhone to your computer. Give it a few seconds to connect.
Step #2 – Click Restore iPhone
This button is located under the summary section.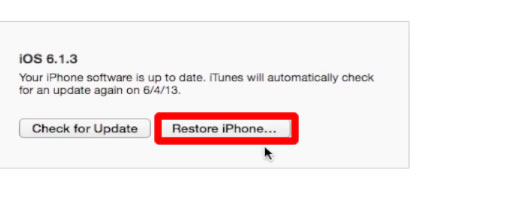 Step #3 – Click Backup or Don't Backup
A pop up screen will then appear asking if you want to backup your device before restoring it to factory settings. Tap which one is right for you. You have now successfully reset the password in iPhone.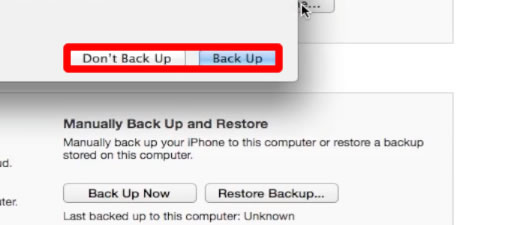 Leave your comments below or contact us by email. This was a Howtech.tv tutorial. Thanks for watching!