In this tutorial, you will learn how to save Google Doc as a PDF.

There may come a time when you need to save a Google Doc as a PDF file. Perhaps as just an easy to ensure compatibility when sharing a file via email with a friend.
Navigate to docs.google.com and ensure you are signed in to your Google account.
With Google Drive open, check the box next to the document you wish to download.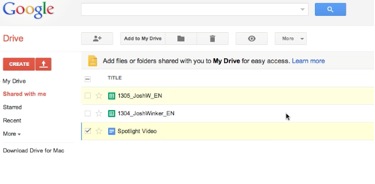 At the top right of the page, under the "More" tab select download.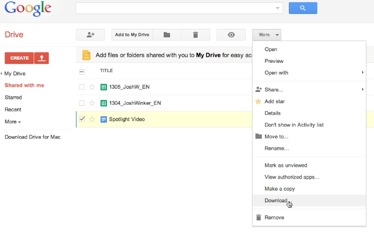 Next we have the option to save our doc in a variety of formats. Select PDF from the drop down menu, and click Download.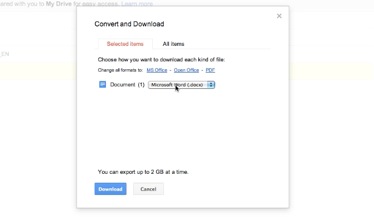 The document is now saved as a PDF in your downloads folder.