In this tutorial, we're going to show you how to track changes and add comments in Excel 2016.

Open the dropdown Track Changes found under the Review tab and click Highlight Changes.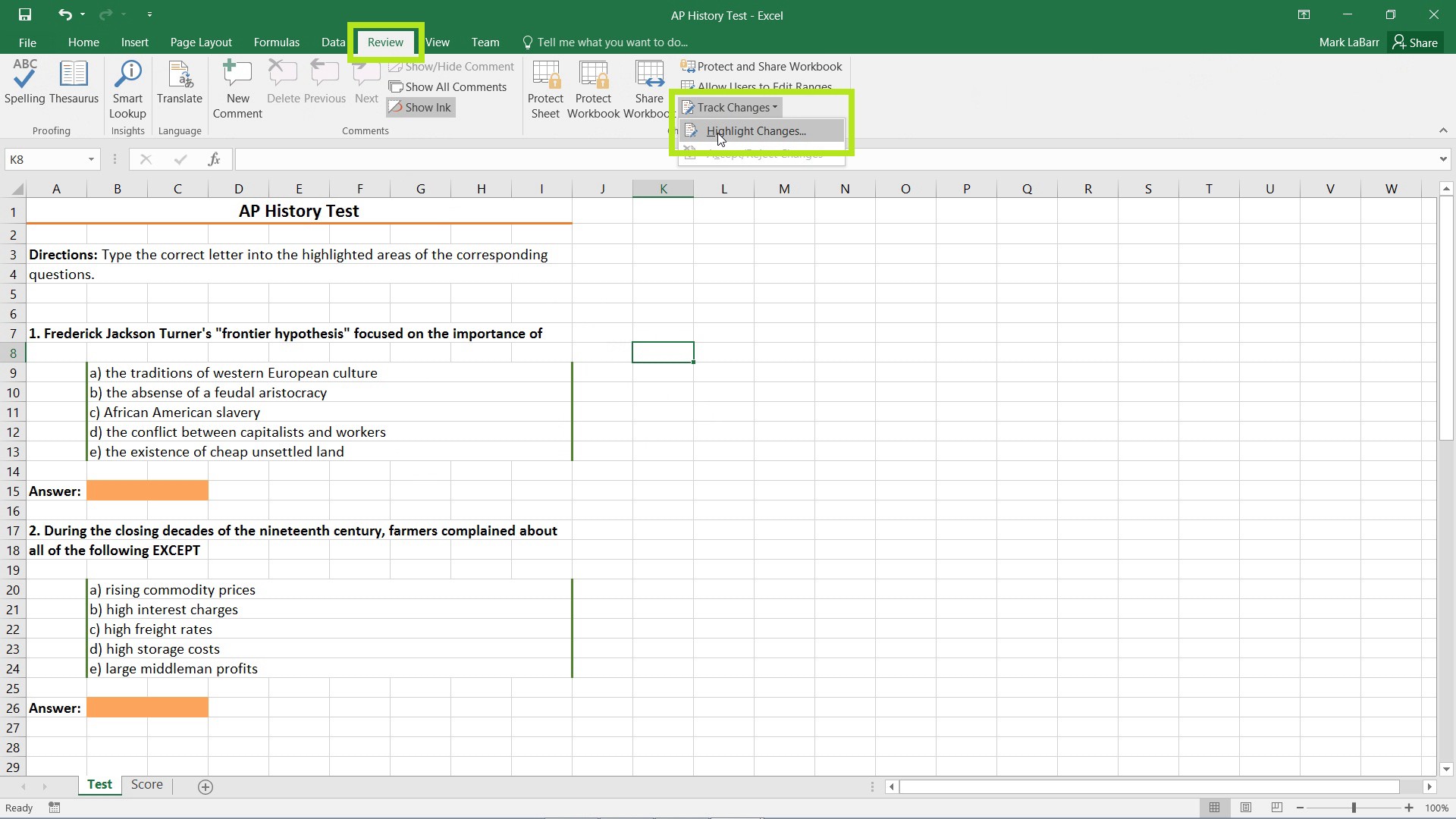 Fill in the necessary information according to your needs or leave it as the default and hit OK.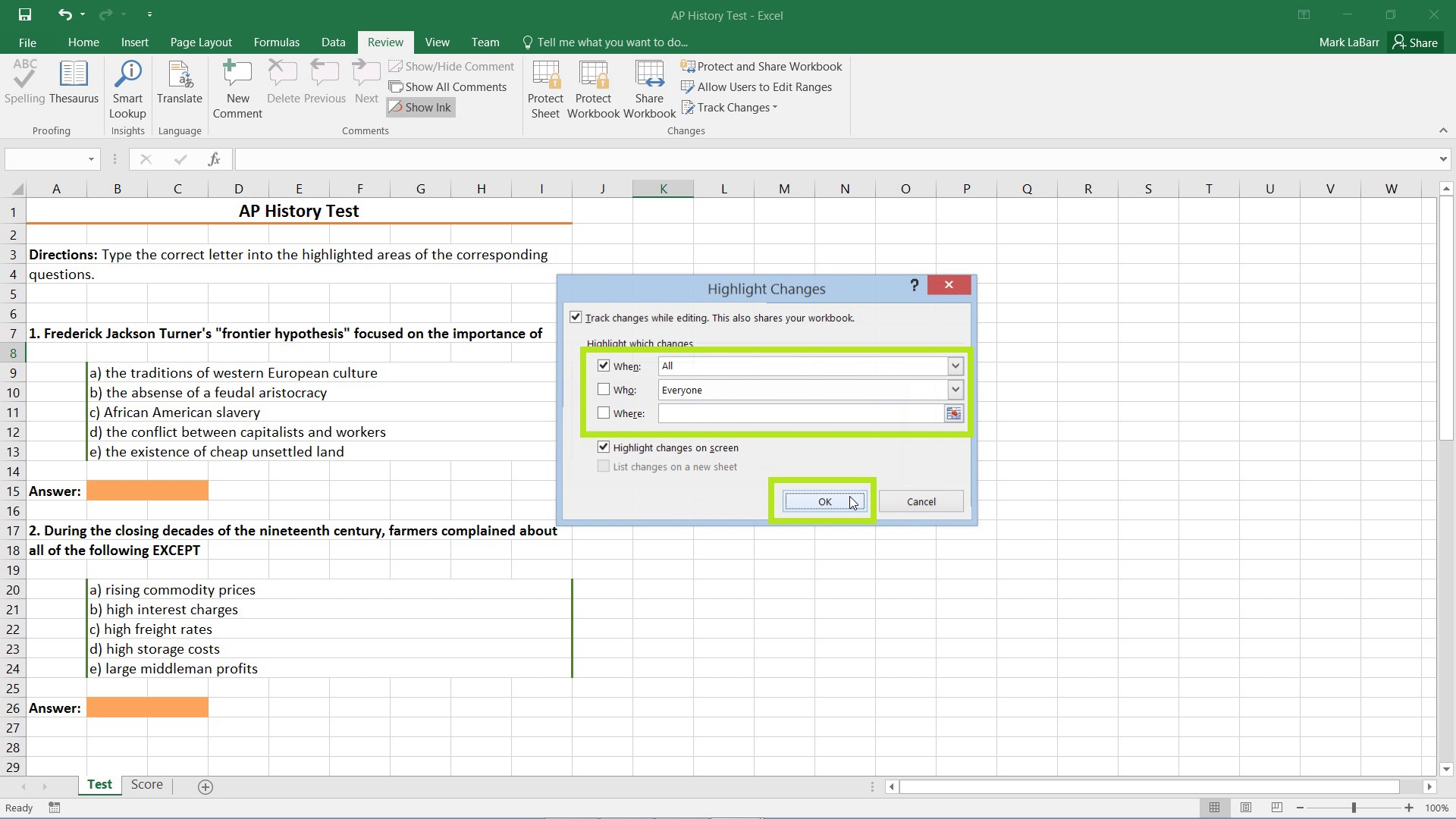 This will automatically save the workbook if you continue.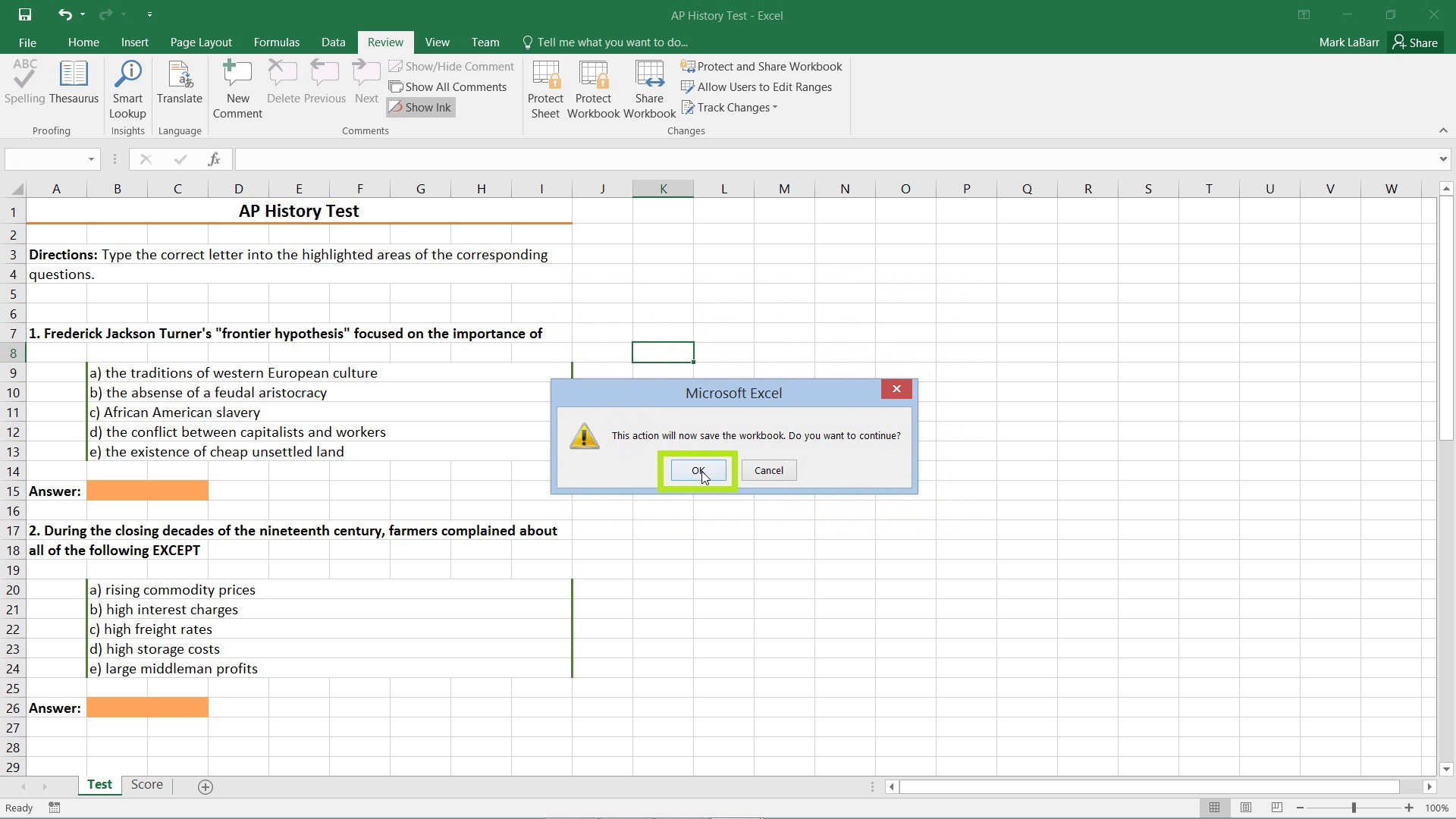 Now whenever you edit a cell, it will be emphasized and have a tooltip that pops up when hovered over.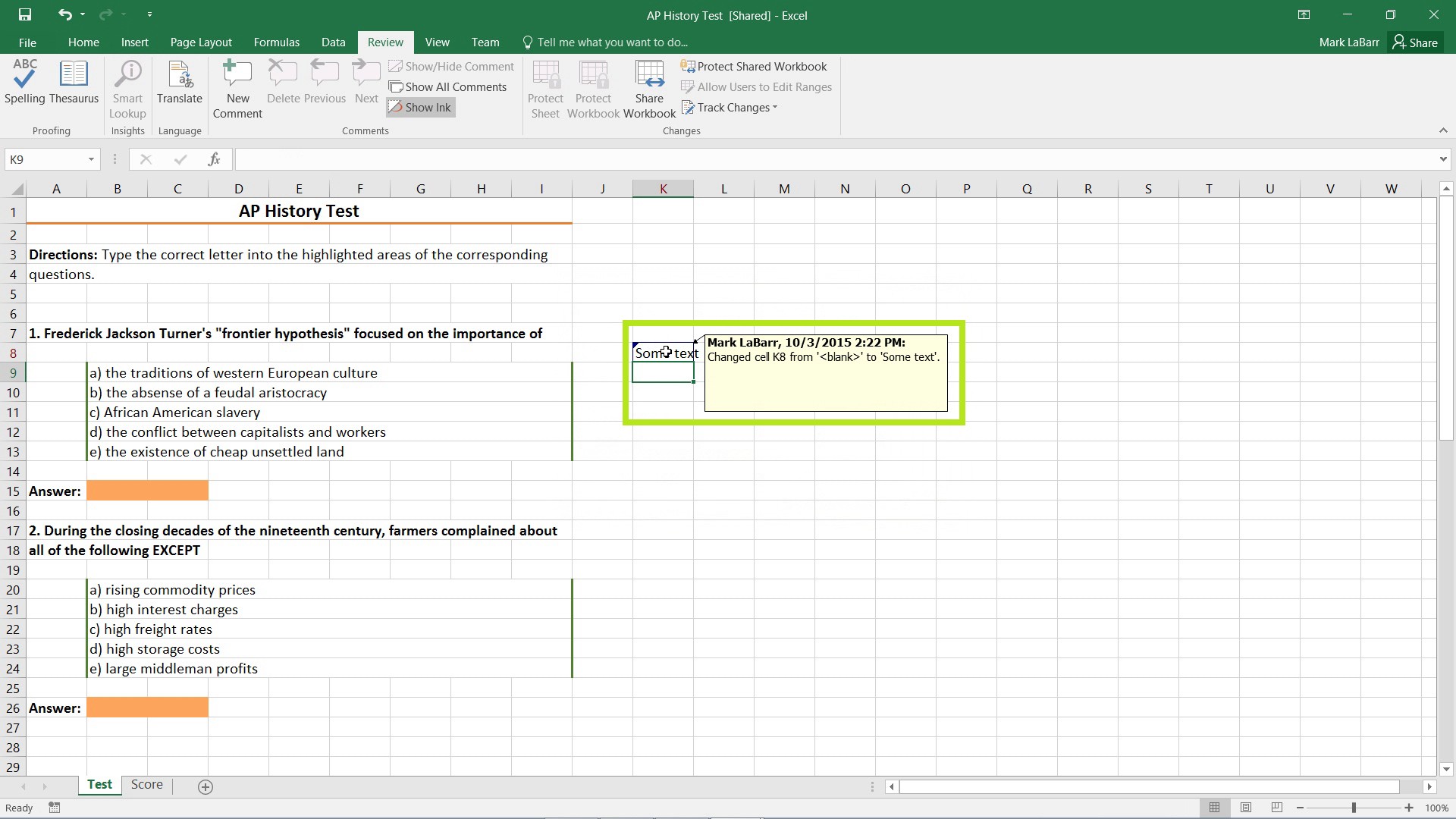 To create a comment, select a range or a single cell and hit New Comment under the Review.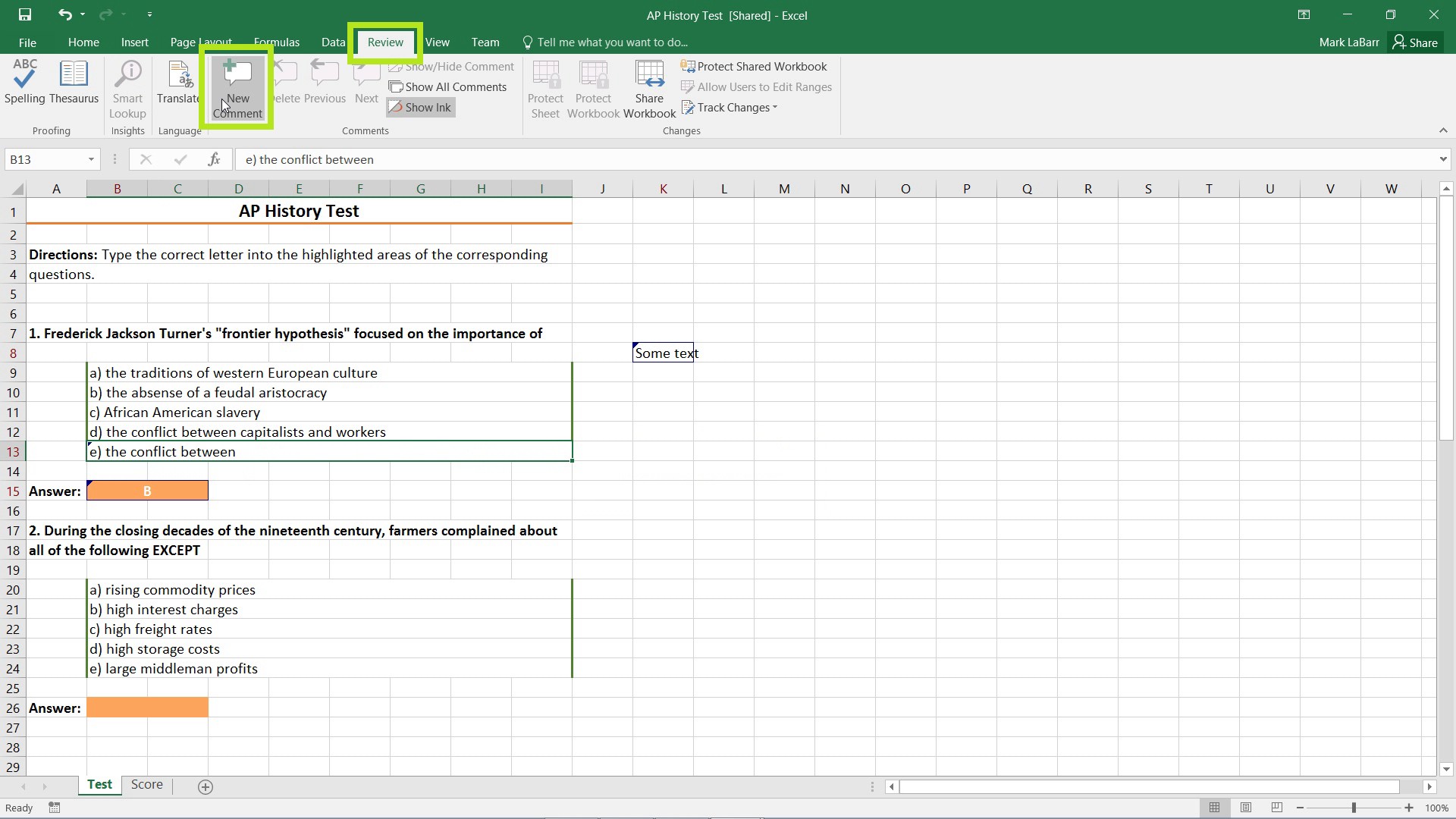 You can now add text to the comment.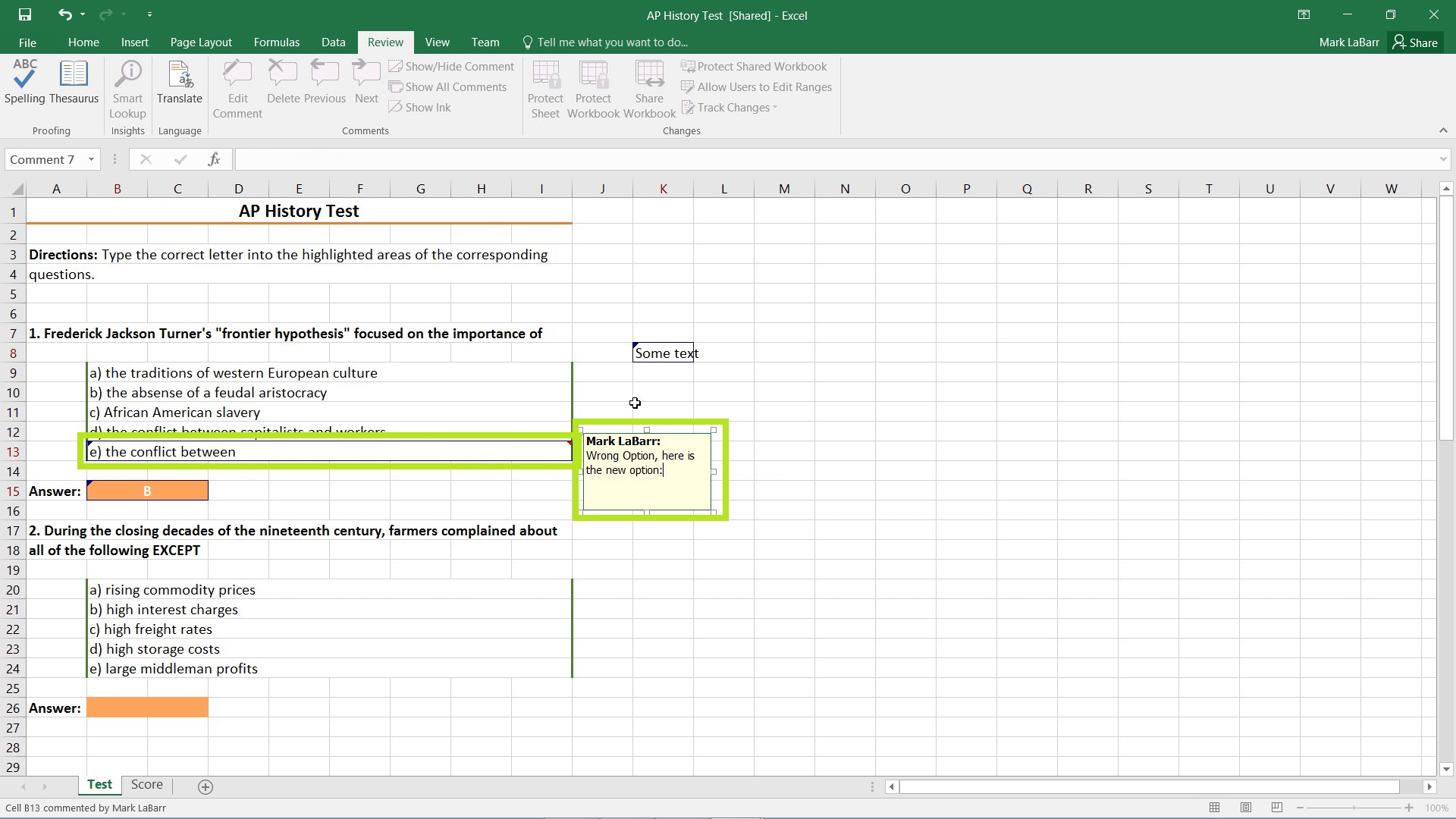 To delete a comment, highlight the cell and hit Delete under the Review tab.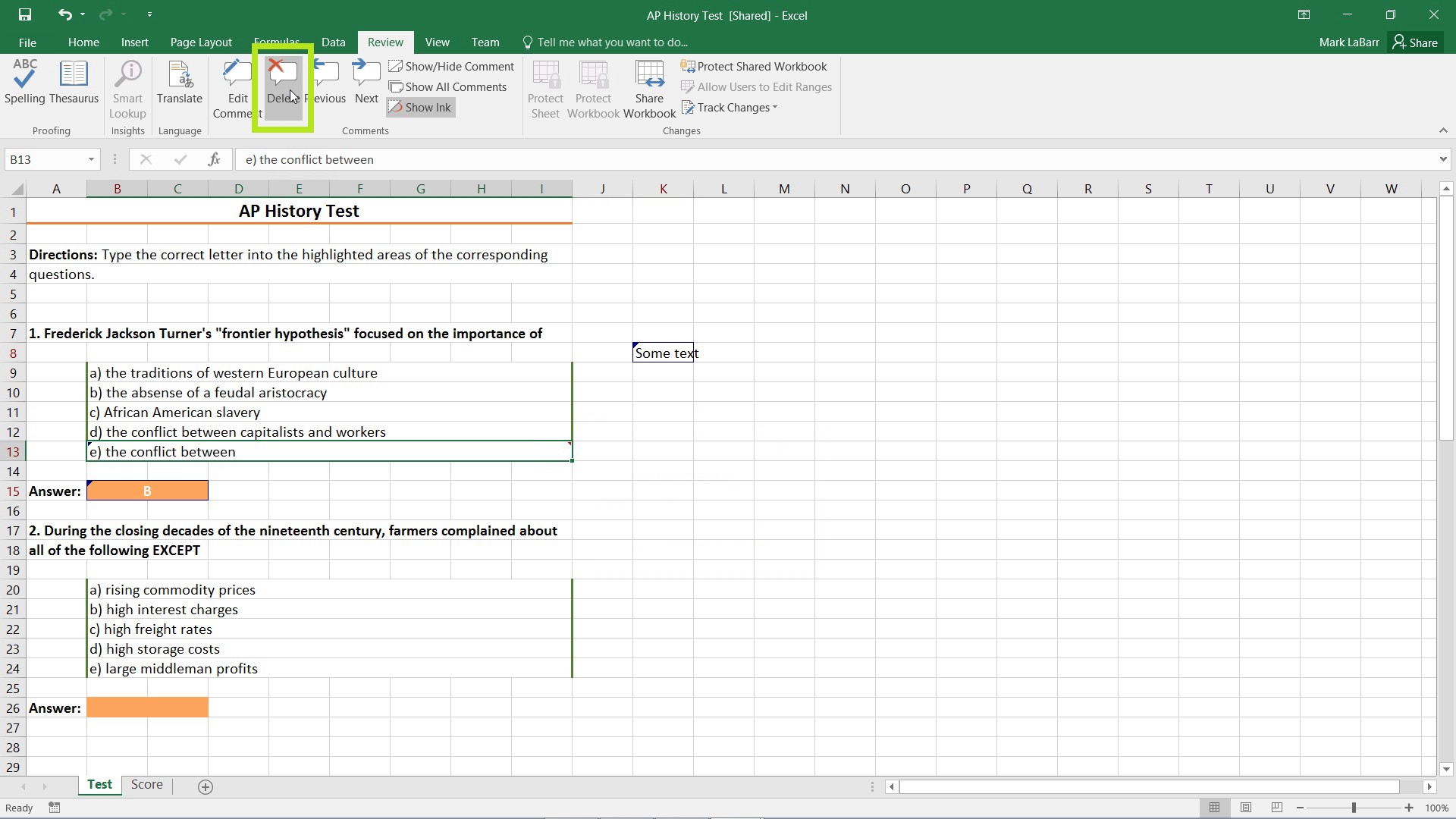 If you want to see all the comments, hit Show All Comments under the Review tab.