People always wonder how another person's computer can be used as a second monitor for their own computer. Well it's not difficult in this advanced technological era. Many software and applications are available in the markets that allow you to use personal computer as a monitor for other computer. Here in this tutorial we use an application named "Maxi-Vista". With the help of this application, you can view other computers desktop and use it like a second monitor attached with this computer. It is also free to download and easy to use.
Follow these easy steps to learn how to use another computer as a second monitor.

Step # 1 – Setup and Installation Process
Maxi-Vista comes with a combination of two setup files. One of them is named as "Primary Setup". This file has to be installed on a computer which you want to use as a server in order to connect with other computers. The second file which is named as "Secondary Setup" has to be installed on a computer which you will use as a second monitor for the server PC.
After downloading the installation files, install the "Primary Setup" file on a computer and follow the instructions to complete the setup process.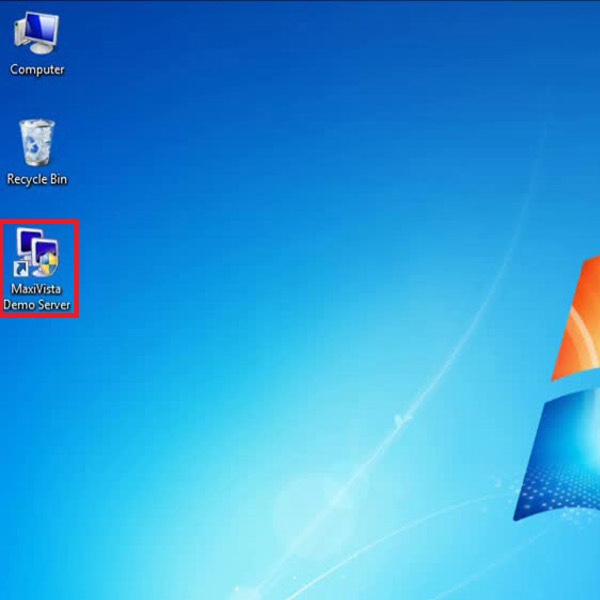 Step # 2 – Run Maxi-Vista Server Application
Once the installation process is completed, the application will launch automatically. You can also click on it's shortcut on the Desktop to launch Maxi-Vista. A small computer icon will appear on the window's taskbar which represents the Maxi-Vista server.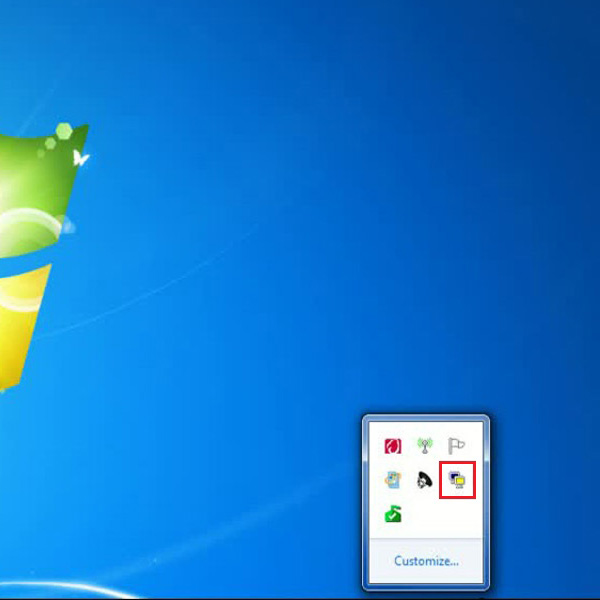 Step # 3 – Activate the Extended Display Mode
Now in order to connect to another computer on a network, go to the Task bar and right click on the Maxi-Vista server icon to open up a menu. Select the "Activate Extended Screen" option from this menu to start searching another computer on the network. Once Maxi-Vista detected the computer in which the "Secondary Setup" file is installed and running, it will be connected automatically.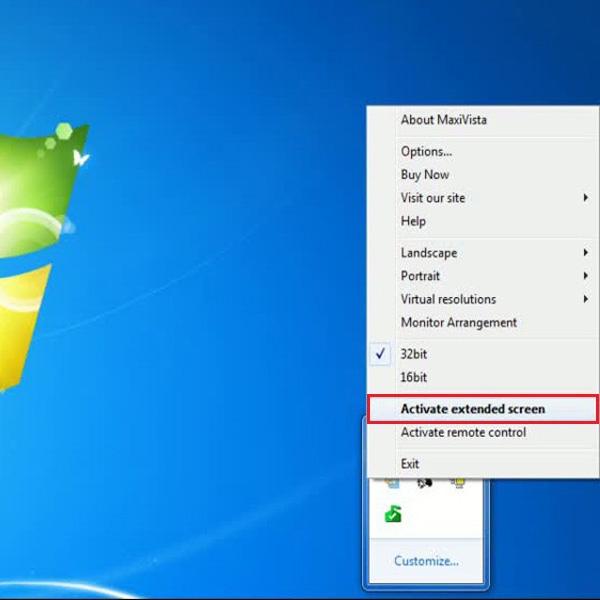 Step # 4 – Using a Second Monitor
Once the Client PC is detected, monitor screen will flicker a bit and the secondary display mode will be activated. Now you can move your cursor around both display screens and use them like a second monitor for your computer.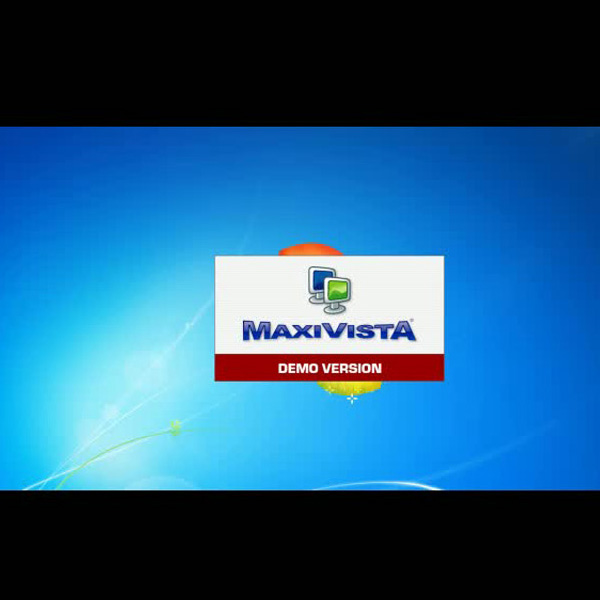 Step # 5 – Deactivate the Extended Display Mode
You can also deactivate the Secondary display mode of Maxi-Vista. For closing the extended display mode, go to the task bar and right click on "Maxi-Vista" icon to open up a menu. Now select the "Deactivate Extender Screen" option from the menu to deactivate it.