In this tutorial you will learn how to use blogger for iPhone. The Blogger App is designed by Google and allows users to publish and edit posts to Google's blogging service.
Step #1 – Tap App Store Icon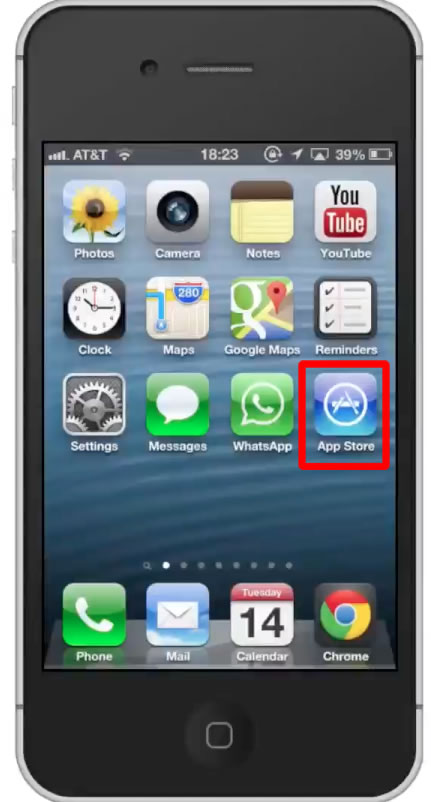 Step #2 – Tap the "Search" Tab
By default, you will be sent to the featured tab. Tap the search tab to start searching.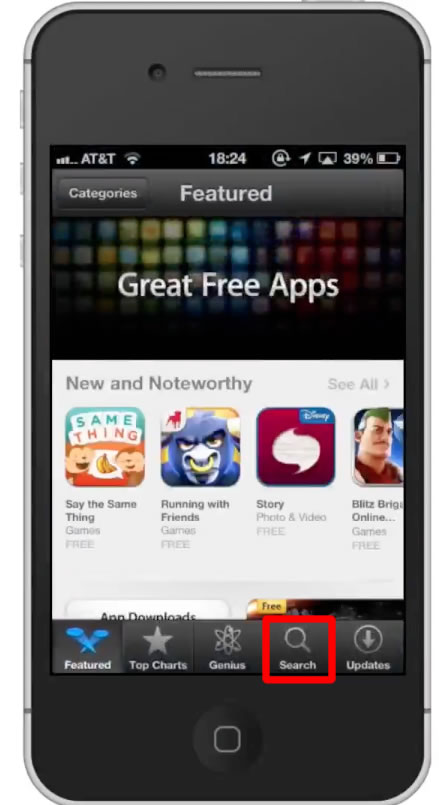 Step #3 – Type "blogger"
Assisted search results will help you find what you're looking for. Hit search!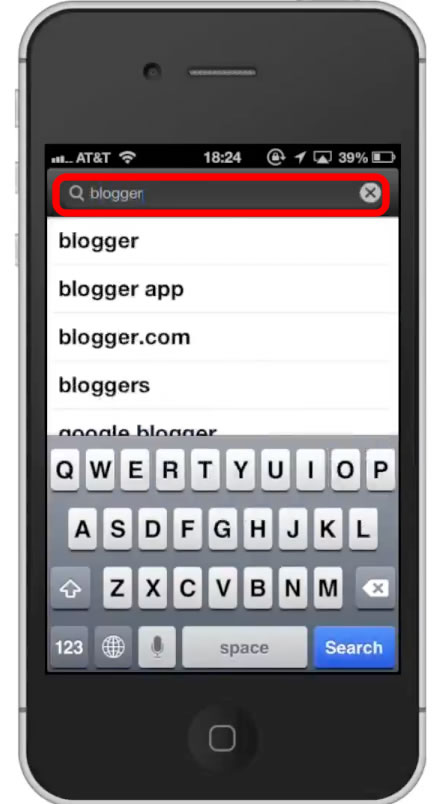 Step #4 – Tap Install
The Blogger App will be the first option shown. Hit install and the app will automatically begin downloading.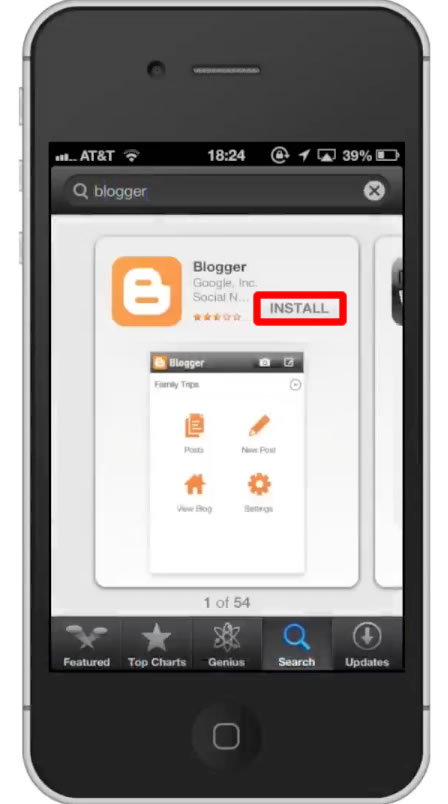 Step #5 – Open Blogger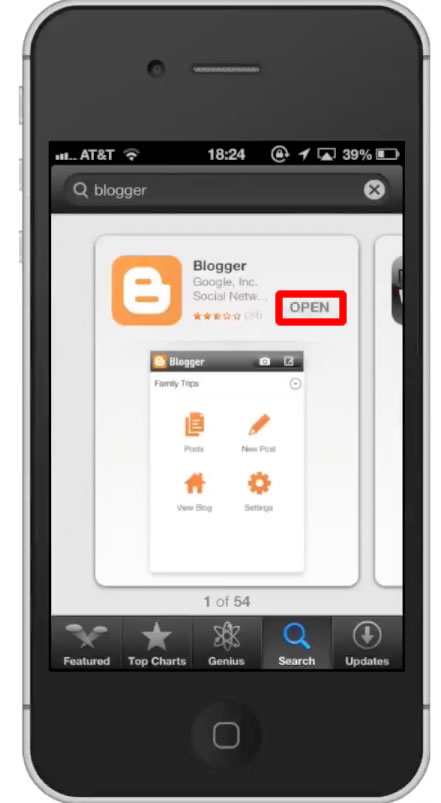 Step #6 – Choose "Accept"
The first time you open the app, it will ask you to review the mobile terms of service. Choose "Accept".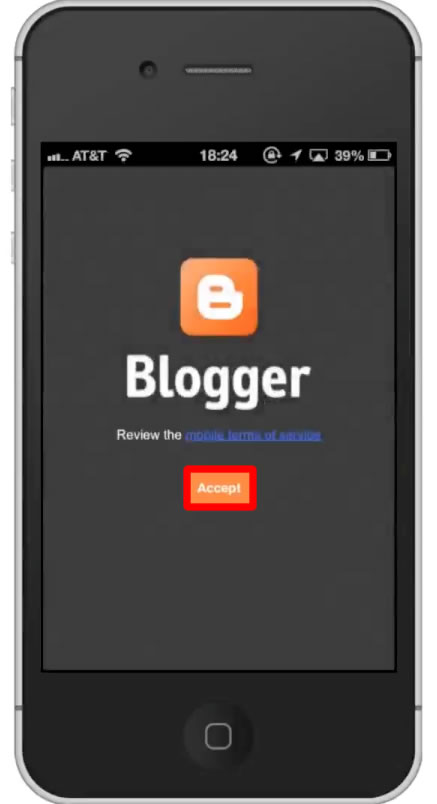 Step #7 – Sign in
Sign in with your Google account credentials. The great thing about this app is that you don't have to create a new account. Blogger automatically synchs up to your already existent Google account.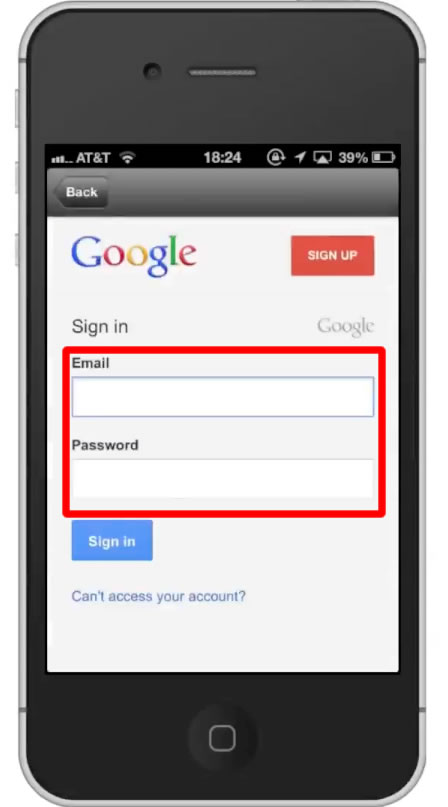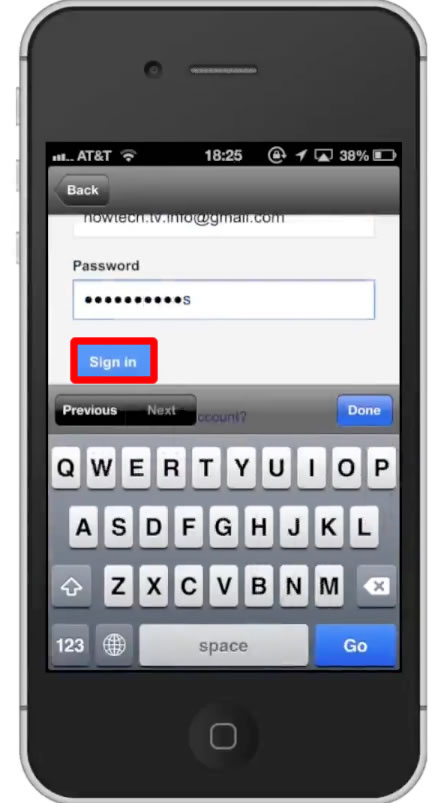 Step #8 – Create New Post
Tap the "New Post" icon.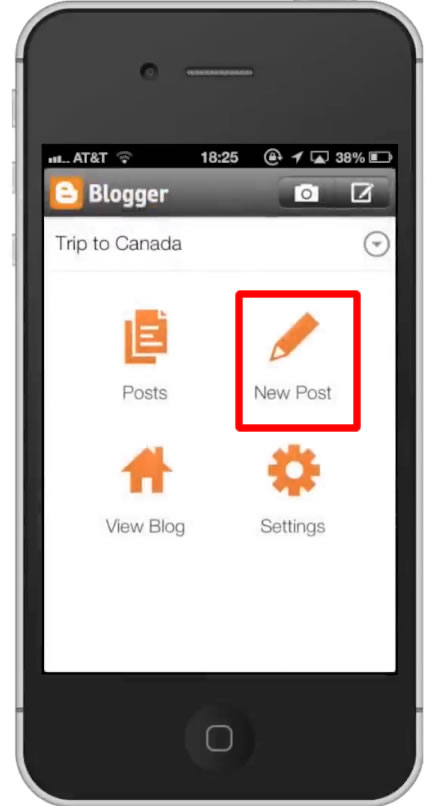 Step #9 – Create Content
You will create a post title, post content, labels, and even have the ability to include a photo.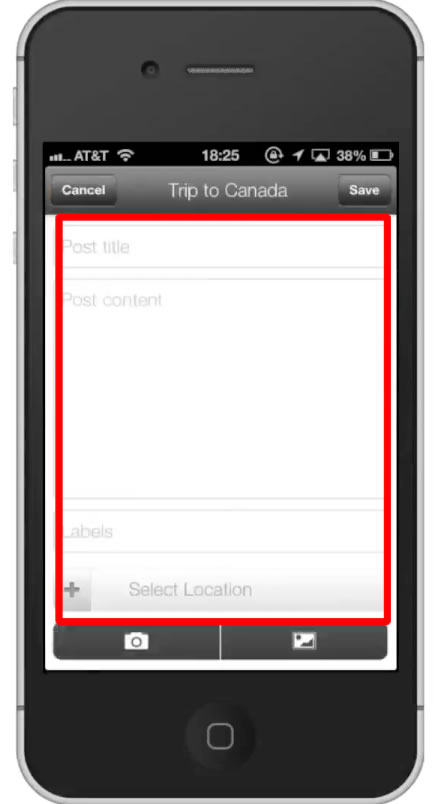 Step #10 – Tap "Save"
After you have filled out your post and are ready to post it to your Blogger profile, tap "Save".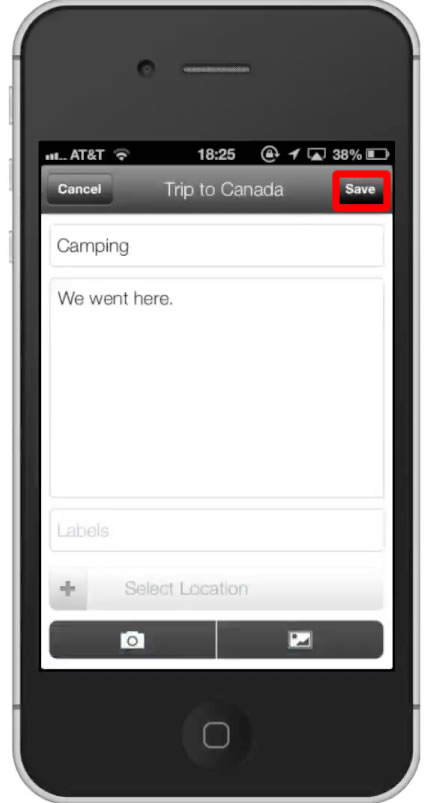 Step #11 – See Latest Posts
Check out your latest posts by tapping the "Posts" icon.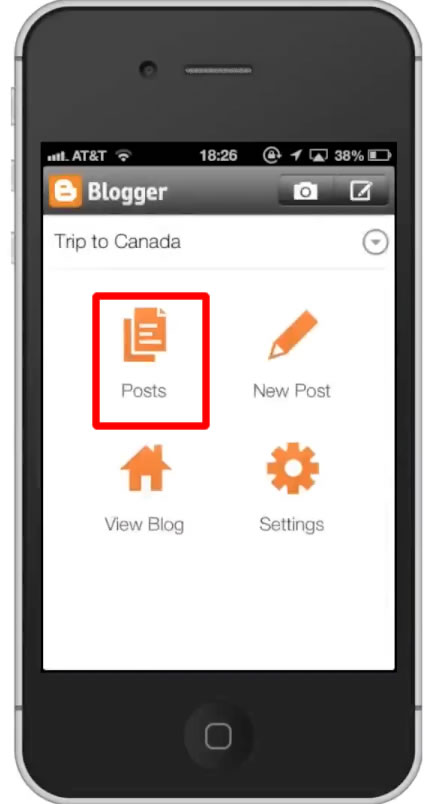 Step #12 – Check out blog
You view your blog by tapping the "View Blog" icon. You will see all of your posts and updated information you've blogged about in this page.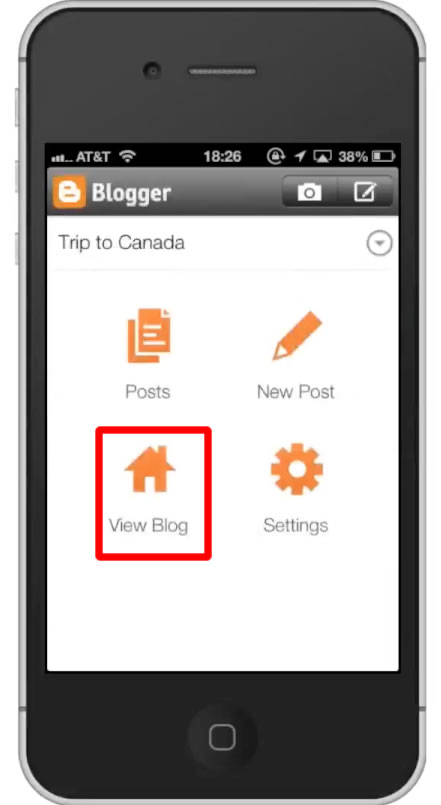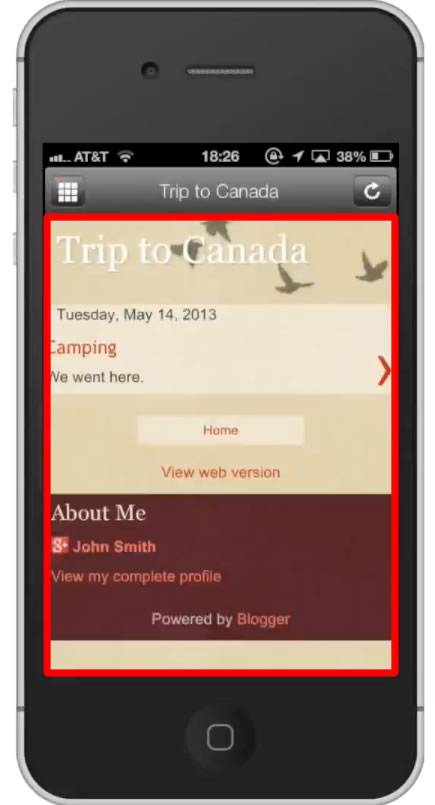 Leave your comments below or contact us by email. This was a Howtech.tv tutorial. Thanks for watching!