In this tutorial you will learn how to use Cards app for iPhone. We will be downloading the app called Let's Play Cards from the Apple app store. This app makes playing cards on your iPhone as easy as doing it in person.
Step #1 – Tap App Store Icon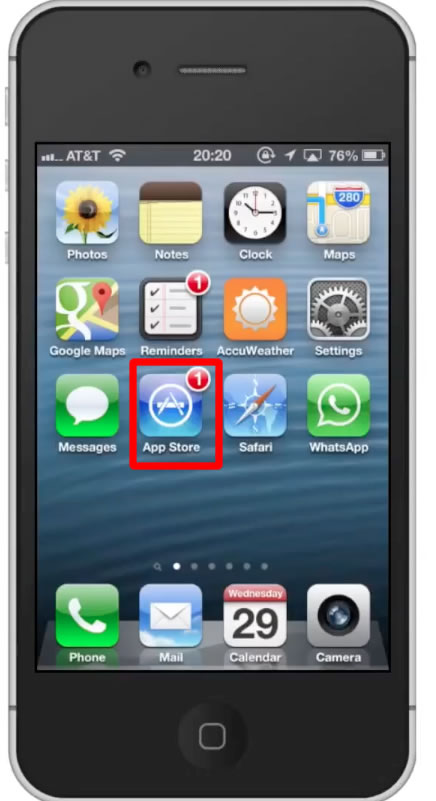 Step #2 – Tap the "Search" Tab
By default, you will be sent to the featured tab. Tap the search tab to start searching.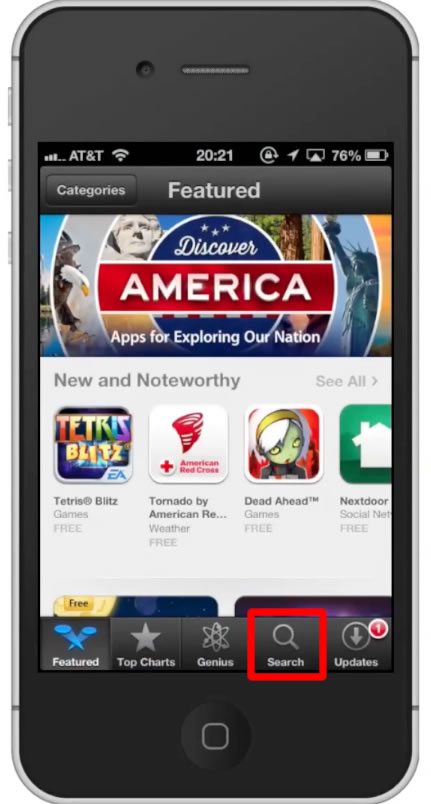 Step #3 – Type "lets play cards"
Assisted search results will help you find what you're looking for. Hit search!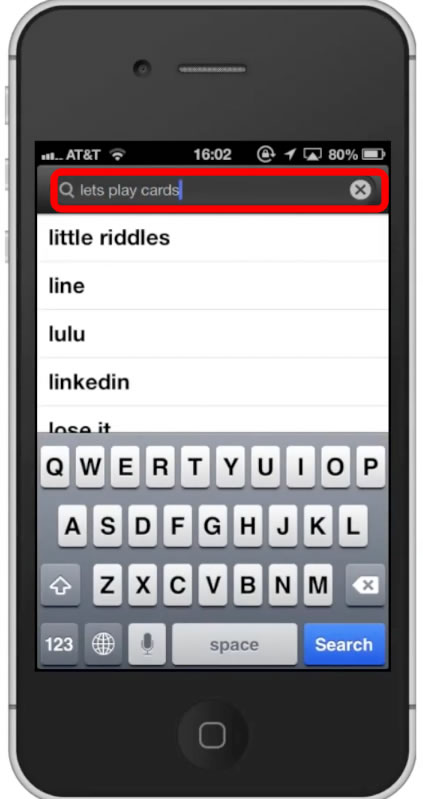 Step #4 – Tap Install
The Let's Play Cards app will be the first option shown. Hit install and the app will automatically begin downloading.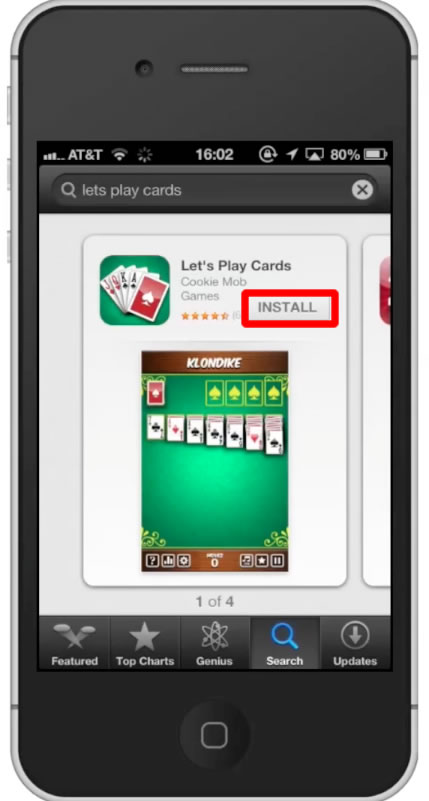 Step #5 – Open Lets Play Cards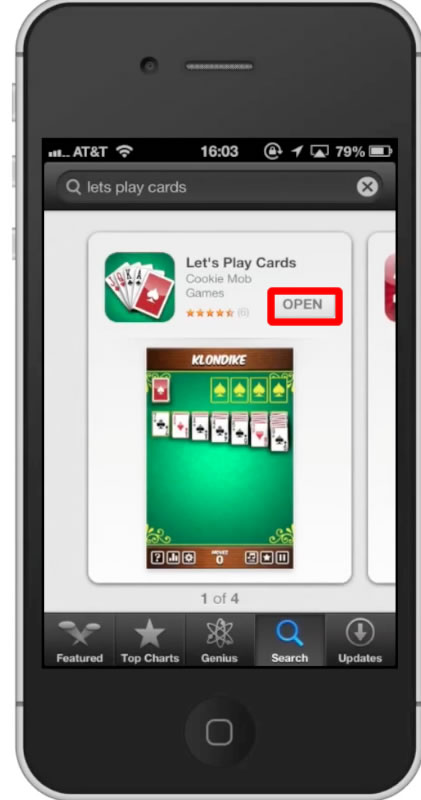 Step #6 – Touch to start
The first time you open the app it will require you to tap the screen once to start playing.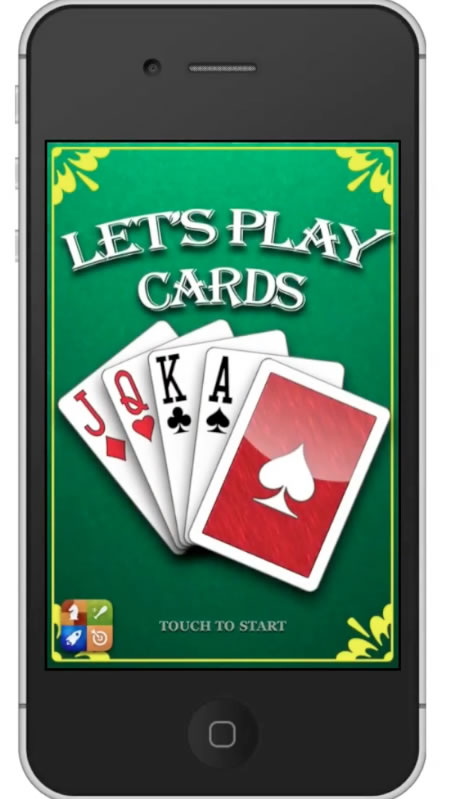 Step #7 – Choose Game
Choose the type of card game you want to play. You have options such as memory, monte carlo, klondike, and pyramid.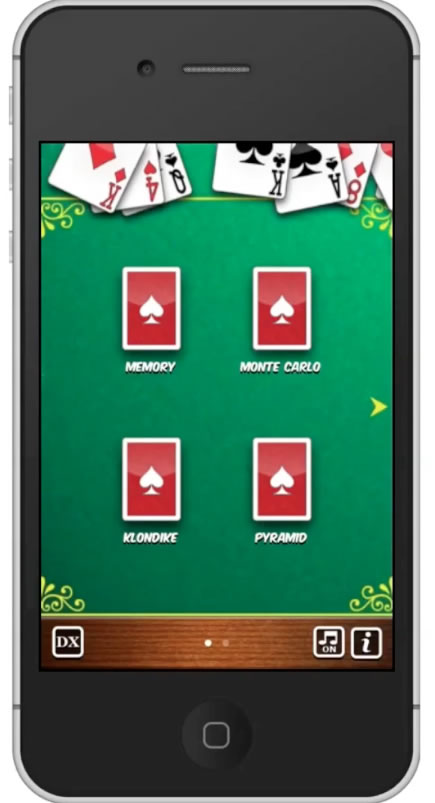 Step #8 – Read Rules
A pop up screen will then appear showing you the rules of the game you are inquiring about. You can buy access to the game or you can tap try.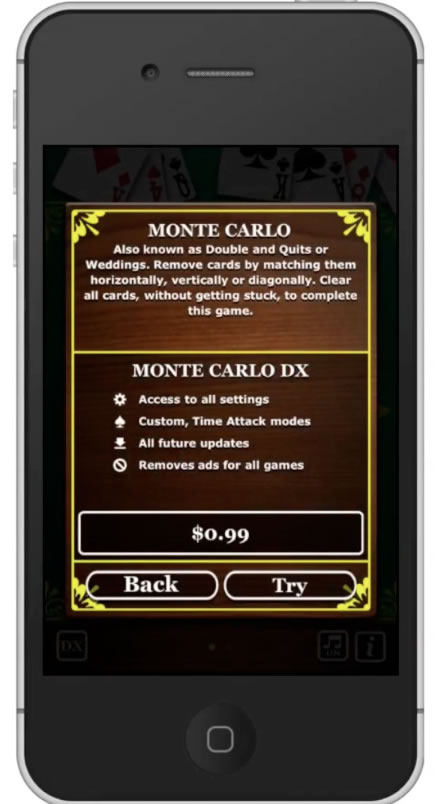 Step #9 – Play Game
You can now begin playing the game you selected!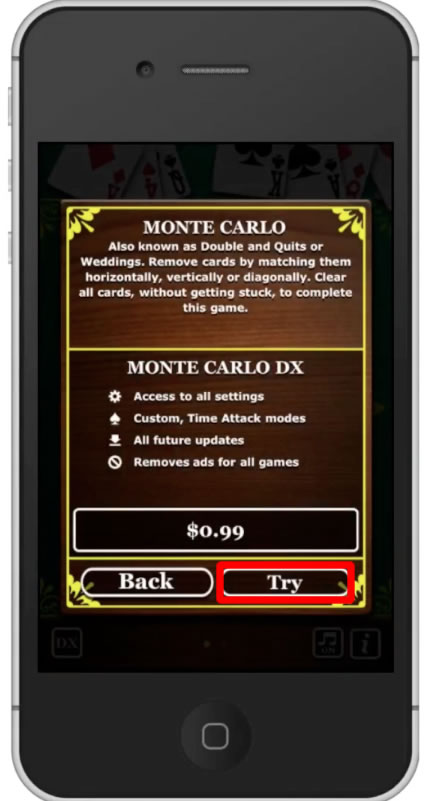 Leave your comments below or contact us by email. This was a Howtech.tv tutorial. Thanks for watching!