In this tutorial you will learn how to use location-based reminders on iPhone running on iOS 7.
Imagine someone with great memory who reminds you of all-important daily tasks.
The "Reminders " app is included in the standard iOS 7 distributions and it allows you to do just that.
Want to set one or two for yourself? Follow our tutorial to learn how to do it!

Step 1. Go to the "Maps" tab of your main menu and launch the "Maps" app.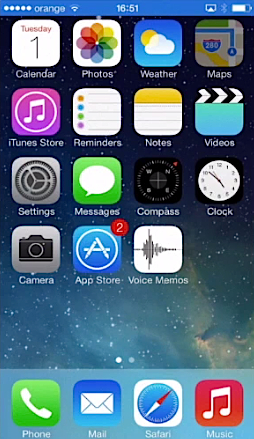 Step 2. Search for the location of your choice.
Step 3. Long-press the place on the map to define it as a new pin. Long-press it if you want to move it around, and long-press it where you want to drop it.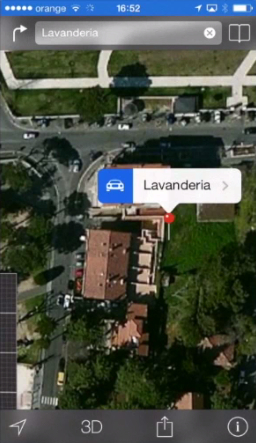 Step 4. Double-tap your pin to access its' information.
Step 5. Tap "Create New Contact".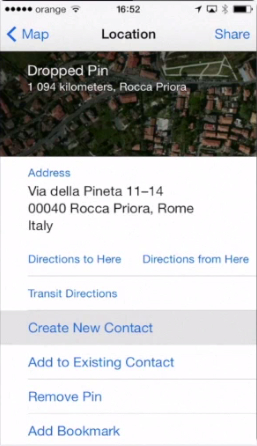 Step 6. Tap the contact information fields and type in desired info about the location. Great! Tap "Done" when you're done.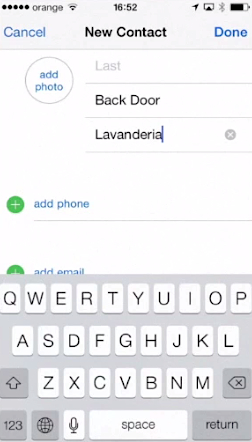 Step 7. Repeat this operation with all the locations you want to be reminded about. Go back to "Map" and home screen.
Step 8. Now open up the "Reminders" app from the main menu. Tap "Today".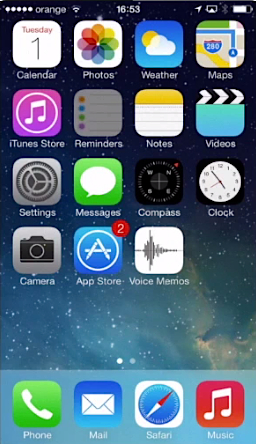 Step 9. Tap the little clock icon on the upper right to access the schedule reminders. Enter the content you want to be reminded about, and tap "Done".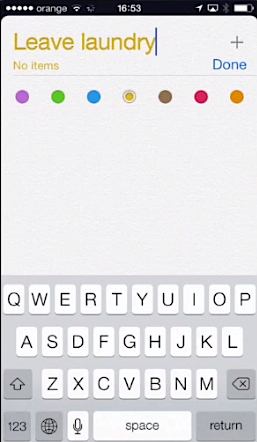 Step 10. Tap the little "information" icon to inspect and alter the settings of your reminder.
Step 11. Turn on "Remind me at a location".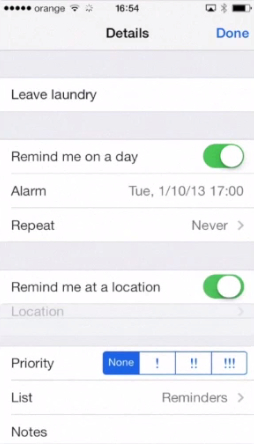 Step 12. Tap "Location entry" to add the location of your choice and choose the moment of notification: either "When I arrive" or "When I leave".
Step 13. The lower part of the screen shows you the map of the address. You can define there the area of notification that you want to be applied. It starts with the default of 100 meters: whenever you are at least 100 meters close to the place, you will get notified.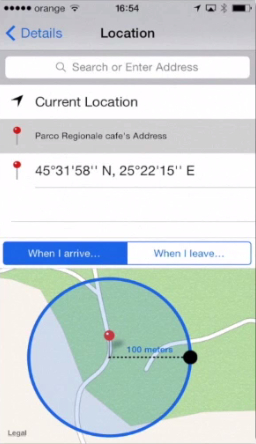 Step 14. Tap "Details" to go back and tap "Done" when you're through.
Step 15. In the end, we would like to add a few more locations that hold things we always wanted to do in. Here is a short list:
Location: Paris. Reminder: Fall in love.
Location: Amsterdam. Reminder: take double stash.
Location: Havana. Reminder: join the Revolution.
Here they are. Now they will live always inside the memory of your phone. And yours, if you don't forget about them!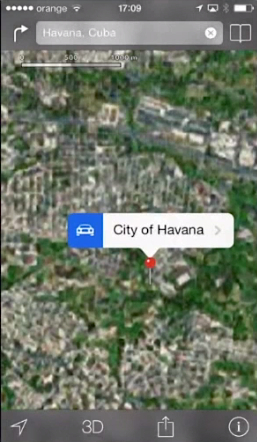 Result: You have just learned how to use location-based reminders on your iPhone.