Gmail is an email service provided by Google. Various features are provided by Gmail to its users which include less spam, lots of space, conversation view, priority inbox and lots more. A very good feature of Gmail is that it allows the user to view the attachment without the hassle of downloading it first.
Follow this step by step tutorial to learn How to view attachments in Gmail.

Step # 1: Login to Your Email Account
In this first step, go to the URL: www.gmail.com and enter your Email ID and password. Now click on the Sign in button to login to your email account.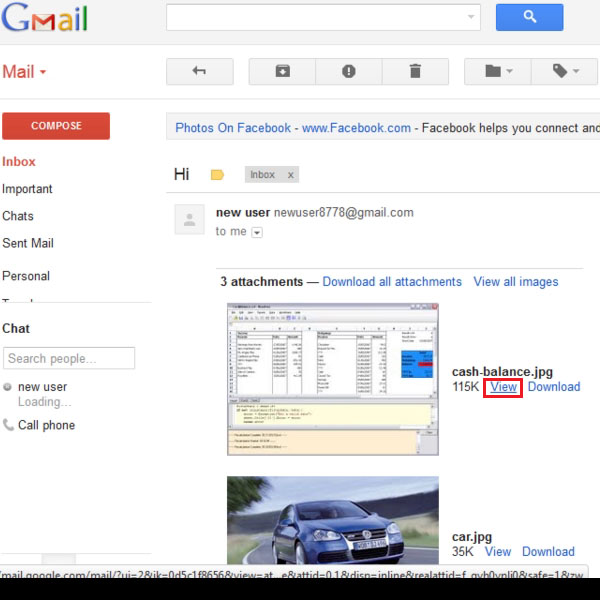 Step # 2: Click on view
Once you have logged in, click on the email message which contains attachments. A message with attachments has a clip sign next to it. Now you have various options, you can download all the attachments if there is more than one, you can download the attachments individually or you can view them. Click on "View" to see the attachment without downloading it.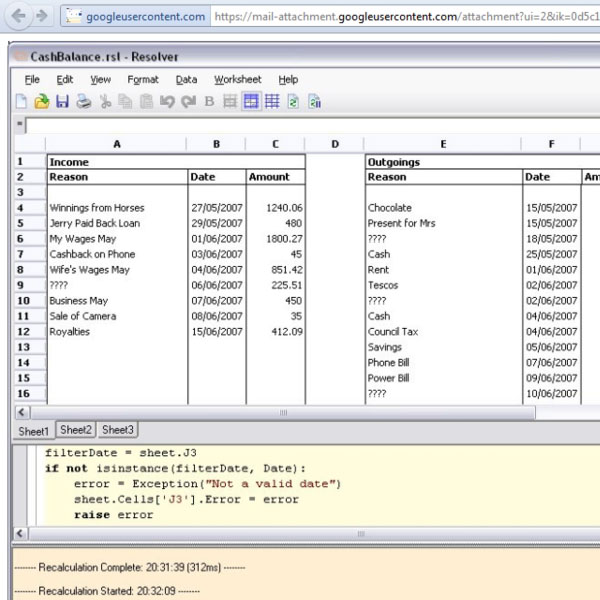 Step # 3: View your image file
When you click on view, a new window will open and you can preview your document. Here the document can be saved as well.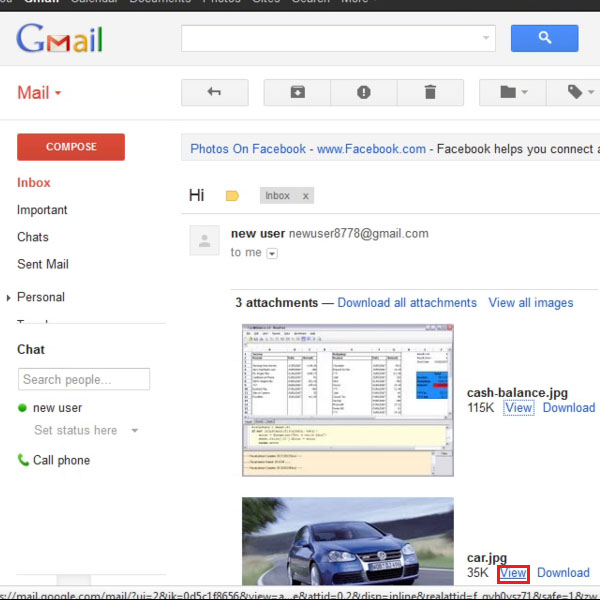 Step # 4: Click on view
After viewing your image file you can view a word document in a similar manner without downloading it. Simply click on "View".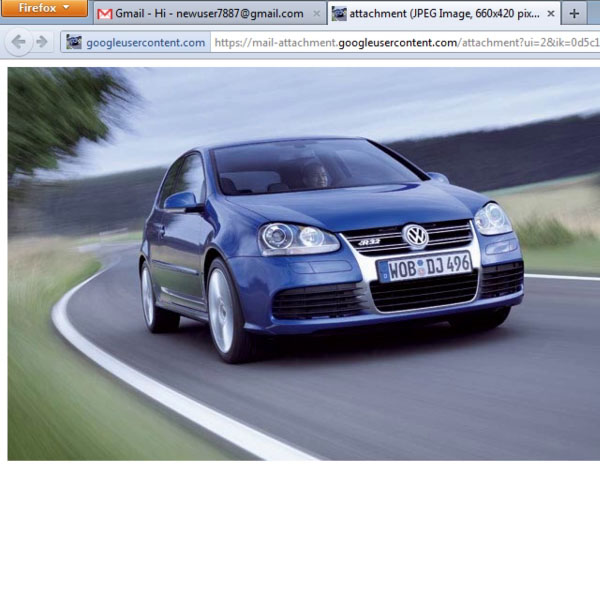 Step # 5: View your word document
The word document will open in a new window as well, you can have a look at this document here and it can also be saved in Google docs, printed and can be edited online.