In this tutorial, you will learn How to Eject CD From Mac Pro.
There are 4 ways to eject a CD from a Mac Pro
1. Highlight the disc icon on the desktop and press Command "E"
2. Click and drag the disk icon on the desktop towards the dock and release in the trash.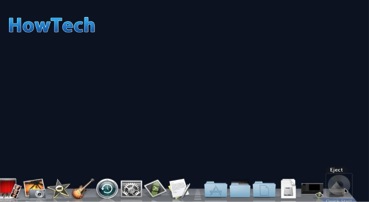 3. Open a new Finder window and in the column on left select the disc Icon and press the eject button next to it.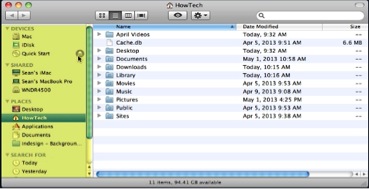 4. Simply press the Eject key located at the top right of the Apple Keyboard