In this tutorial you will learn how to sync your computer with iTunes. This tip is very helpful because in iTunes you have the ability to sync up all your music, apps, and more. It just takes one click of a button to sync up all the existing content you have in iTunes.
Step #1 – Plug in iPhone
Give your iPhone a few seconds to connect.
Step #2 – Open iTunes
When you plug in your iPhone via a USB cord, iTunes should open automatically. If not, double tap it's icon to open it up.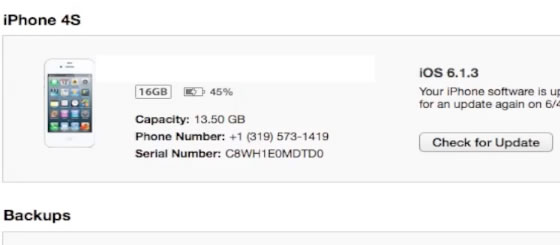 Step #3 – Click "Sync"
Under the Summary tab, you will see a grey button called "Sync" at the bottom right corner of the screen. Click "Sync". Your iPhone will then begin synching.

Leave your comments below or contact us by email. This was a Howtech.tv tutorial. Thanks for watching!